Young Hero of the Year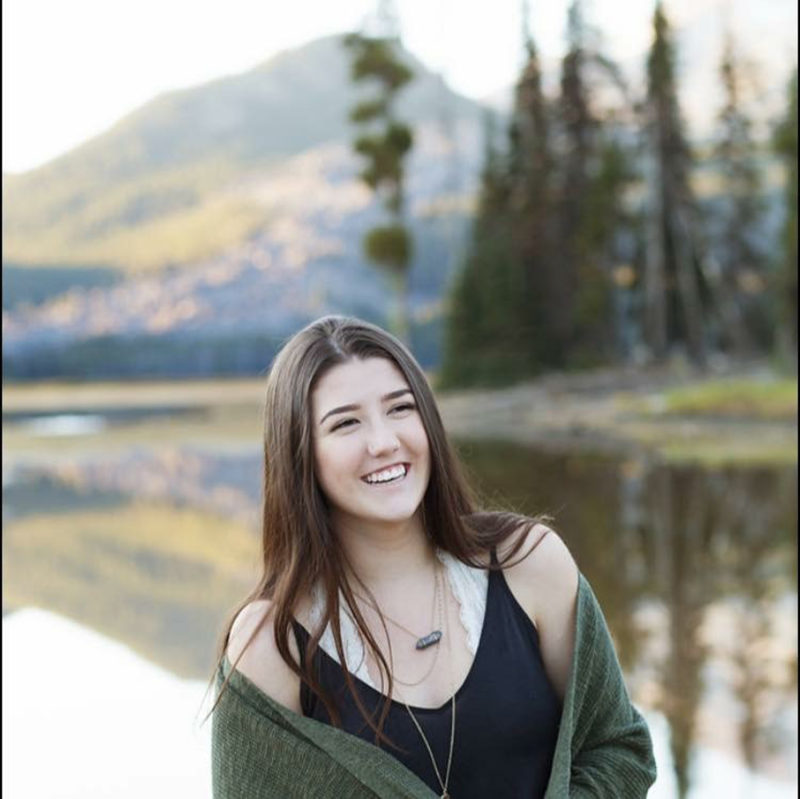 "A hero sometimes quietly walks among us.
When our young daughter was diagnosed with Leukemia we knew that any idea of a "normal life" would be difficult. During her Kindergarten year, a little girl reached out and offered her an unconditional hand of kindness. Olivia Courteau knew that what she really wanted was just to play like a regular kid….to forget about childhood cancer. Despite her friend's baldness from chemotherapy…Olivia knew that cancer wasn't contagious. She was never afraid of her illness.
Olivia was brave enough to know that she was just a little girl who wanted to play. Our daughter was shown what it was like to have a best friend.
During her chemotherapy treatments, my daughter used more than 100 units of blood and the call went out to our community of the importance of Blood donations.
Leading that charge was Olivia Courteau. After writing a letter to the Red Cross in 3rd grade about the loss of her friend…she and her mom began organizing Blood Drives through their elementary school…Amity Creek. As she's grown…this has spread.   For more than 10 years this young woman has tirelessly committed to the successful collection of nearly 1000 units of Blood for the American Red Cross at more than 30 events held at schools and places around Bend!
Olivia Courteau is warm and kind and decent and is in short the kind of friend you would be lucky to have. Her tireless commitment to the people of Central Oregon is an example to be followed.
Olivia Courteau is the definition of a "Young Hero"who walks among us.
Olivia Courteau is a senior at Summit High School who has quietly made a difference in the lives of so many in Central Oregon. In memory of her friend who passed away from leukemia in Kindergarten…she has been a tireless volunteer for the American Red Cross. Olivia and her mom have organized more than 30 blood donation drives over the last ten years helping to collect nearly 1000 units of blood!
Oliva has also served as a volunteer and donations committee member for the Bpositiv charity art auction and Bpositiv.org. She also donates her time and resources to help the quality of life at the Bethlehem Inn. Her young life of service and commitment make her a YOUNG HERO who walks among us.