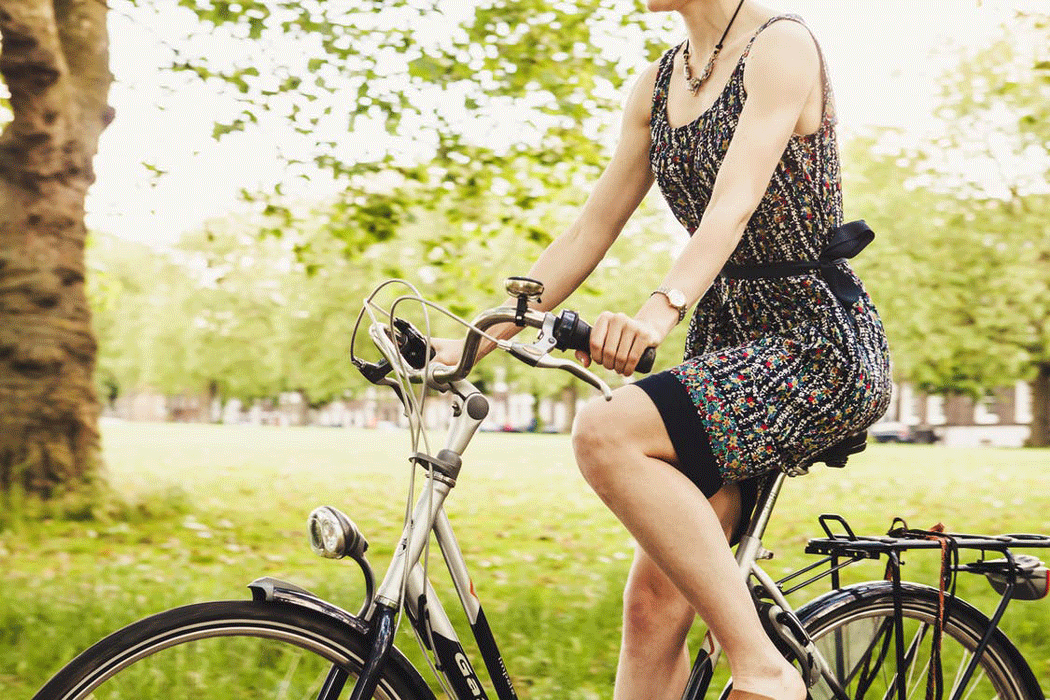 Brand Ally LLC, a brand and marketing consultancy based in Bend, Oregon announces the addition of Crow's Feet Commons to their roster of clients. Crow's Feet Commons has securely established itself in the Bend community over the last five years and according to owner, David Marchi; "We need the expertise of Brand Ally to grow our brand and market more effectively across the region". Marchi envisions a dynamic creative approach to the company's marketing and brand image.
Scott Lambert, principal and chief strategist for Brand Ally states; "David has done a remarkable job growing the business yet he is savvy enough to understand reaching the next level requires specialized expertise". Lambert continues; "This is exactly the business model of Brand Ally – national and international experience scaled to the Bend business community."
Both Lambert and Marchi share a competitive cycling background. That "competitive spirit" will no doubt lay the foundation for pushing the marketing limits of Crow's Feet Commons.
About Brand Ally
With a track record of successful national and international brand initiatives, Brand Ally provides local businesses the same level of expertise as the major brands. Our consultancy packages provide a simple fee structure, taking the guess work out of the budget process. From the very beginning of the process, our transparency of costs and deliverables clearly distinguishes Brand Ally from other marketing firms and creative agencies.
Brand Ally is experienced with developing market differentiation which does not arise from playing it safe. Exploring the unexpected and challenging the conventions are all part of the brand creation process – Competitive advantage delivered.