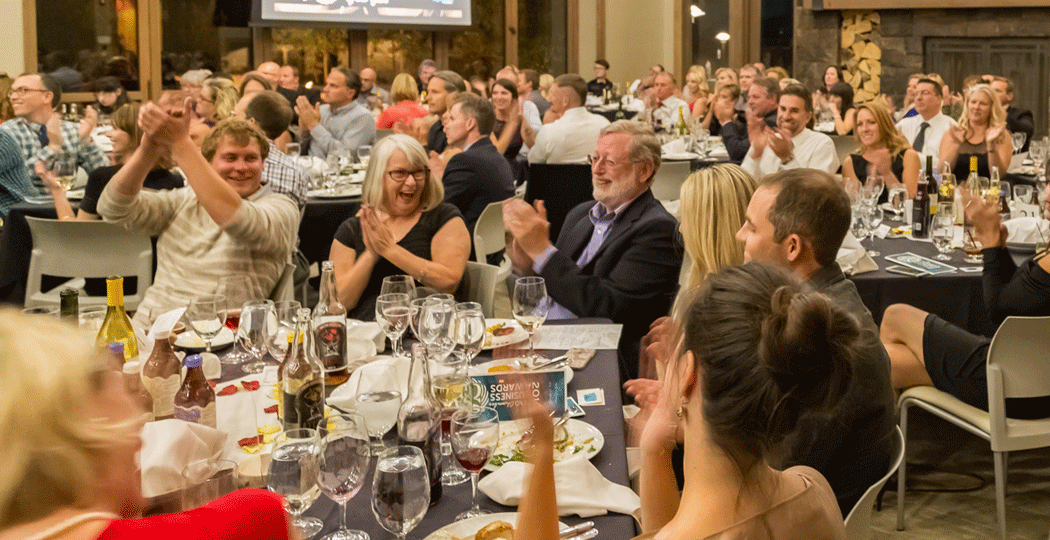 ---
Through this award, we seek to identify a leader whose long-term active engagement in our community has had a significant, positive economic impact locally. A Lifetime Achievement Award winner is a successful leader in a company, industry and in our community. Further, the Lifetime Award allows us to recognize a true pillar who will teach future generations by example. This award recognizes contributions over the entirety of a career, rather than, or in addition to, a single contribution.
Nominee has been active in the Central Oregon business community for at least 10-15 years cumulatively.
Nominee has been the leader of a Central Oregon-based company for at least five years (CEO, president, managing partner, etc.).
Each Lifetime Achievement Award recipient will be selected from the field of nominees by a panel of independent judges made up of past recipients, select professionals and community stakeholders.
Individuals will not be honored more than once for this award.