May 11th at 5:30pm – Hampton Inn & Suites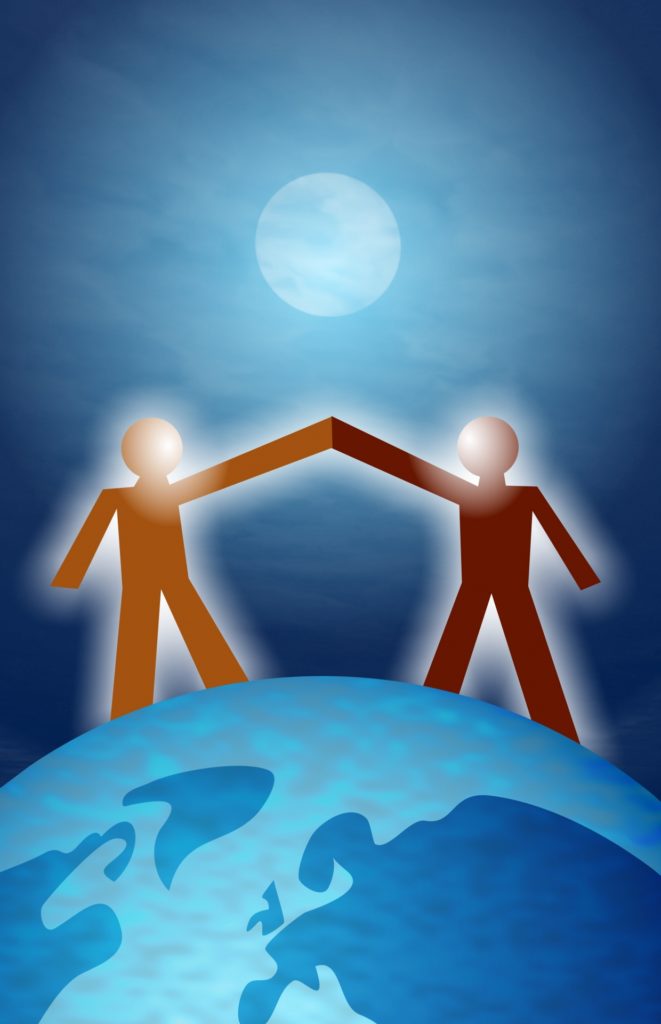 Join us for a night of excitement and compelling "pitches" to watch representatives from five non-profit finalist organizations take the stage to compete for a $10,000 Sponsor-supported award, and a $1,500 "Audience Choice" award.
This is the culmination of a competitive selection and elimination process after submission of business plans and the completion of a series of workshops designed to further each participant's skills and acumen in areas such as Finance, Strategic Planning, Board Governance, and Marketing. The workshops, conducted by Bend's leading experts in their respective fields, included Mathew Hamlin of Jones and Roth CPA, Jen Rusk of Rusk Coaching and Consulting, James T. Lussier of The Lussier Center, Robert Rekward of Delicious Design, Pam Stevenson of Awesome Bend, and Diane Allen of EloquentExpression.com.
Since 2015, with the help of generous sponsors, the Leadership Bend Impact Summit has awarded $24,000 to local non-profit organizations such as Healing Reins Therapeutic Riding Center (2015), and La Pine Community Kitchen (2016).
To purchase tic
kets go to www.lbimpactsummit.com

Keynote Speaker
Dita Keith, Executive Director of Healing Reins
2015 "Pitch For A Purpose" Award Winner!