Leadership Bend is a community program designed to identify, educate, train and connect willing and committed citizens to leadership roles in our community. Coming into its 25th year with the Class of 2018, Leadership Bend is a 501(c)(3) non-profit organization and is fully supported from local community resources.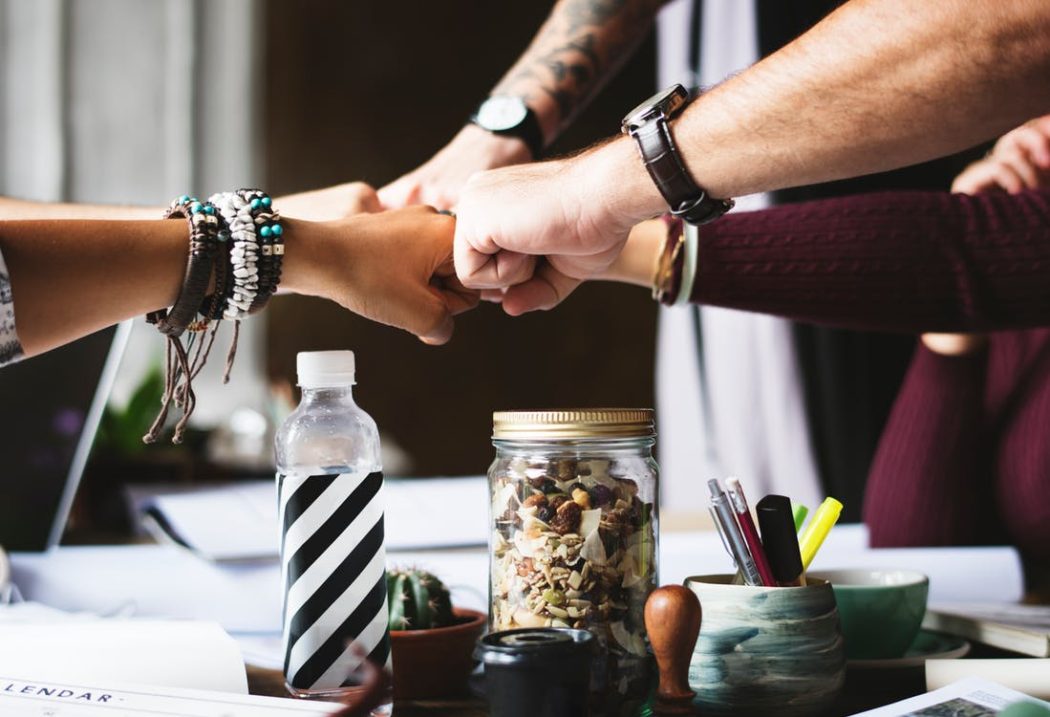 ---
WHO participates in Leadership Bend?
The program brings together community minded individuals ready to assume leadership roles and organizations who believe a healthy community comes from an investment in leadership.
WHAT is Leadership Bend?
Leadership Bend is a nine-month commitment investing in leadership and community awareness and is a program of the Bend Chamber. During nine full-day sessions, scheduled once a month, participants work together with local leaders to expand awareness and understanding of unique issues and opportunities facing the Bend community as well as the Central Oregon region.
WHY Leadership Bend?
It is our belief everything begins with leadership. As a growing and dynamic region in Oregon, the issues become increasingly more complex and the need for leadership is great. After all, who will "pass the torch" and continue to build upon what was already created by our pillars before us?  Be a part of Leadership Bend.
Apply Now
Application packets are available here for the class of 2018. Download the PDF to your hard drive and open it in Acrobat so you can complete and sign the application electronically. With only 25 seats available, the process to qualify is competitive. All applications are expected to be complete, correct and returned by the deadline stated within the application in order to receive consideration by the Leadership Bend Selection Committee.