LIFETIME ACHIEVEMENT AWARD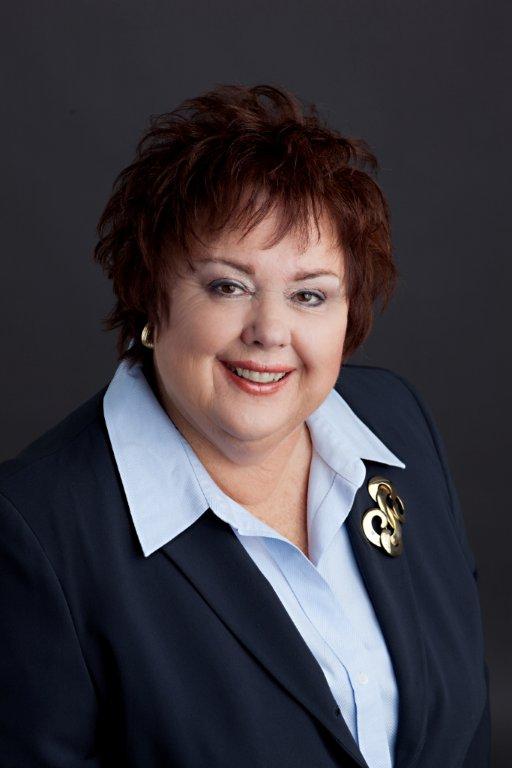 Driven by faith, love, family, and a tenacious will to overcome adversity, Lawnae Hunter has not only beat the odds over the past few years but she's done so without excuse or self-pity, and continues to inspire those around her through her relentless and generous spirit.
She's a dedicated, thoughtful, and gracious entrepreneur who has owned and operated multiple businesses, empowered women throughout her career, and is a fierce advocate for our community and those who have endured similar life threatening events that have rocked her world over the past few years. Yet through it all she continues to focus her energy on helping others and provides hope and motivation to those with whom she connects.