Long-serving federal Judge Damon Keith was credited with the quote, "Democracy dies in the dark." Join us at the library in September as we shine a light on all things government and democracy. Explore freedom of speech, the right to assemble, and intellectual freedom through an exploration of democracies. Join in on enlightening lectures and lively conversations about what democracy is and how democracies die, as well as anarchism, famous presidential insults, suffragettes, equal voting rights and more. All programs are free and open to the public.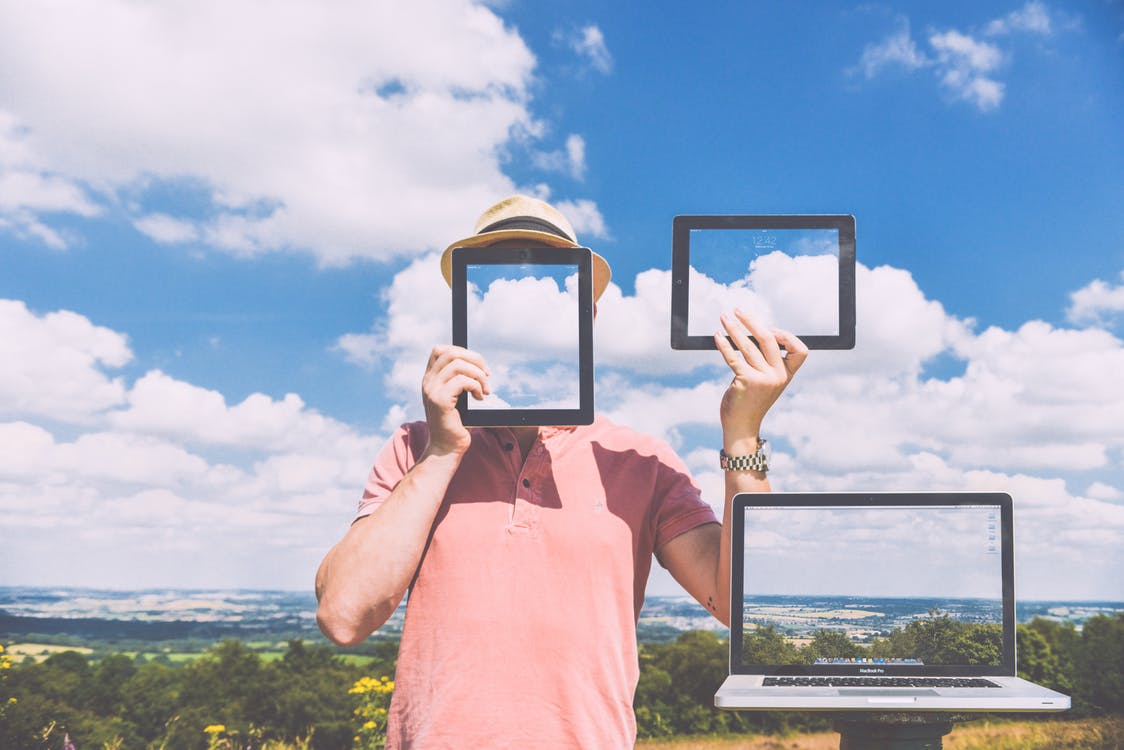 Oregon and the Votes for Women Movement
In August 2020 the nation will commemorate the 100th anniversary of the ratification of the Nineteenth Amendment, which placed women's voting rights into the United States Constitution. Most Oregon women had been voting citizens since achieving women's suffrage in 1912. This presentation will detail how and why Oregon women and their allies achieved voting rights in 1912, and how various Oregon women contributed to the ratification of the Nineteenth Amendment.
Dangerous Crooked Scoundrels
Insulting the President, from Washington to Trump. Author and professor Edwin Battistella traces the ways in which presidents have been insulted over the centuries since the founding of the republic, selecting from more than 500 examples collected in his upcoming book, Dangerous Crooked Scoundrels. Battistella shows that less has changed than you might think, as far as insults and political attacks are concerned.
The Life and Death of Democracies
Democracy as a form of government has been an ideal since antiquity, but in the scope of world history, democracy as a dominant form of governance has only lasted for relatively short time periods, and the ideal may be in a
–MORE–
precarious position again. COCC history professor Murray Godfrey discusses some of history's most successful
and unsuccessful democracies, the circumstances of their rise and fall and implications for the future.
Should We Reform the Electoral College?
What is the Electoral College, and does it need reform? In two of the last five presidential elections, the candidate with the most votes lost the election (Al Gore in 2000 and Hilary Clinton in 2016). This is because the Electoral College, and not the national popular vote, determines which candidate is elected president. Will we see a repeat in 2020? This interactive workshop will explore what the Electoral College is, what it is intended to accomplish and what the reform movement hopes to achieve.
A History of Anarchy
Current political discourse often focuses on what function the state should serve, and how to make it better. The question most overlooked is, "Do we need the state at all?" Rejecting the usual State of Nature and Leviathan arguments, anarchists have answered with a resounding, "NO!" In this discussion, we'll look at the history of modern anarchism, and some of the tendencies under the black flag that have attempted to answer, "What do we need instead?"
What Democracy Is (and Isn't)
Most people believe they know what democracy is. But do we? Democracy has broad appeal, and is widely misunderstood. Democracy is celebrated—and confusing. Let's converse about democracy: How would you define it? What isn't democracy? What does democracy require? How does democracy fail? By sharing ideas within a civil space, we can enrich our appreciation of democratic theory and practice.
China's Happy Ice-Snow Dream
With little natural snow, scruffy mountains and virtually no tradition of playing snow and ice sports, China seems an unlikely place to host the next Winter Olympics. Yet something remarkable is afoot in the Middle Kingdom. By the time the Games roll around in 2022 the Chinese government hopes to have created hundreds of millions of winter sports enthusiasts. Tim Neville, a correspondent for Outside and a contributor to The New York Times, has made six trips to the world's most populous country to explore this phenomenon. What he found is a wildly fun, mind-boggling adventure and a new way to span the cultural divide.
For more information about these programs, please visit the library website at www.deschuteslibrary.org. People with disabilities needing accommodations (alternative formats, seating or auxiliary aides) should contact Liz Goodrich at lizg@deschuteslibrary.org or 541-312-1032. Programs marked with this symbol:  feature American Sign Language interpretation.