2017 WINNER WOMAN OF THE YEAR AWARD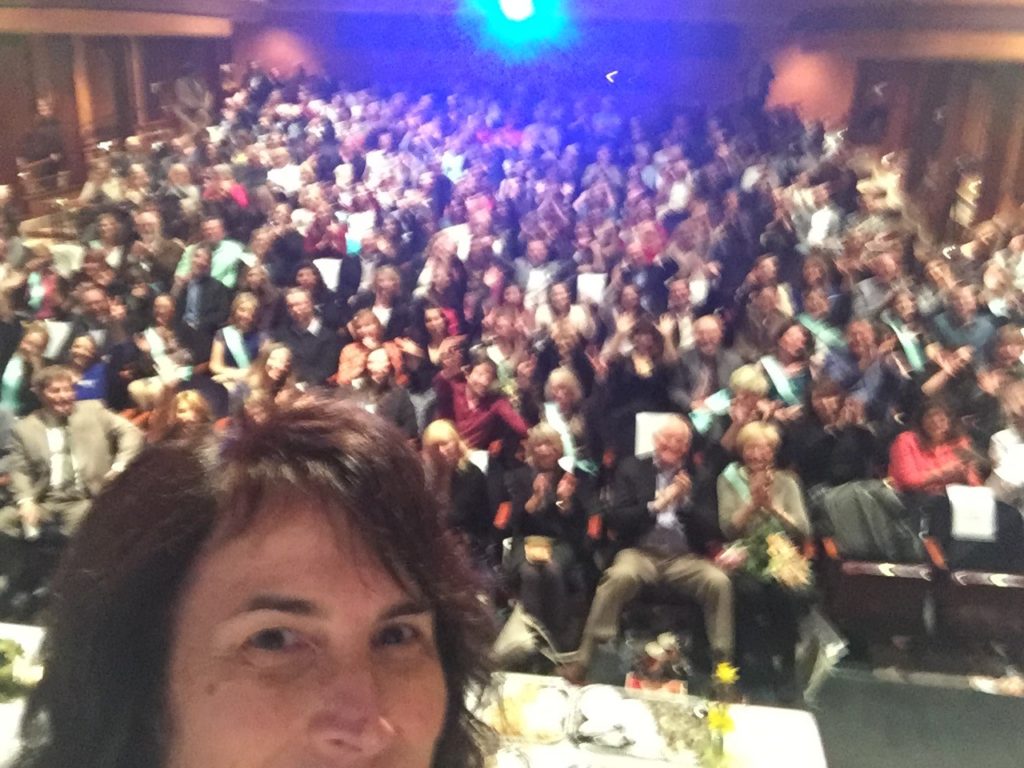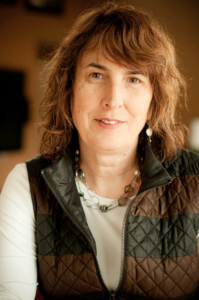 ---
Julie Harrelson, CEO, Harrelson Group, Fund Manager, Cascade Angels is an entrepreneur and investor in Oregon's startup community as well as a civic leader. In 2013, Julie co-founded Cascade Angels in Bend with a group of entrepreneurs and investors. Since 2014, Cascade Angels has invested almost $2M in 13 Oregon-based early stage companies, all of which are still in operation and collectively employ over 100 people.
Julie's unique approach to managing Cascade Angels is focused on fueling prosperity. It's more than building successful funds. It's about building an economic engine with a connection to Central Oregon, contributing to a sustainable economy and being a resource for the community.
In addition to successfully managing Cascade Angels, Julie herself is a community resource, a civic leader and a driving force in Central Oregon.