Entrepreneur of the Year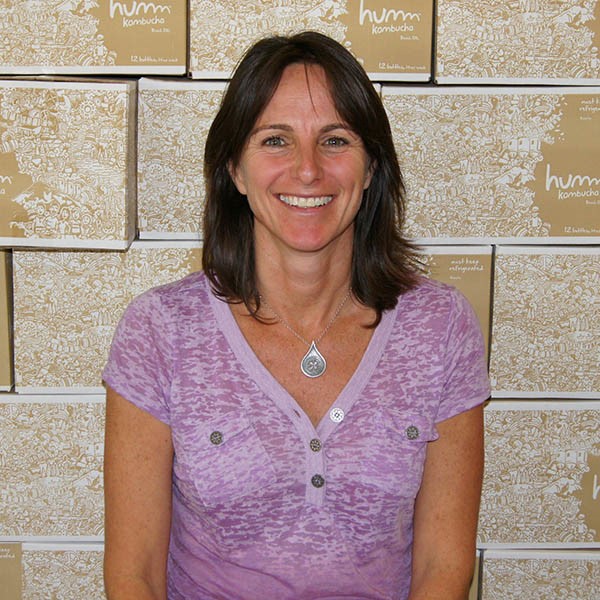 Jamie leads Humm with endless energy, abundant optimism and a big heart; traits that have enabled her to find success at numerous startups during a career spanning more than 21 years. Previously, Jamie founded and served as CEO and National Sales Director of JLD Enterprises, a consulting firm, before pivoting to create EON Organics, a natural products company with distribution throughout the East Coast.
Using the skills and knowledge gleaned from these successes, Jamie built Humm from the ground up and is now focused on defining strategy and leading the overall execution of Humm's rapid expansion. Her passion to share the idea that great taste can be healthy is rivaled only by her desire to spread joy throughout the world. As a founding board member of Kombucha Brewers International, Jamie is a national leader driving positive advocacy for the kombucha sector. Jamie has a Bachelor of Science Degree in international marketing from Temple University. She is an avid traveler and spends as much time as possible outside, usually on her mountain bike.