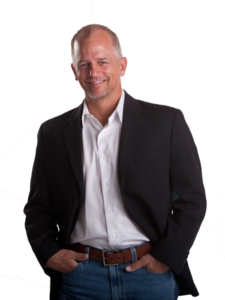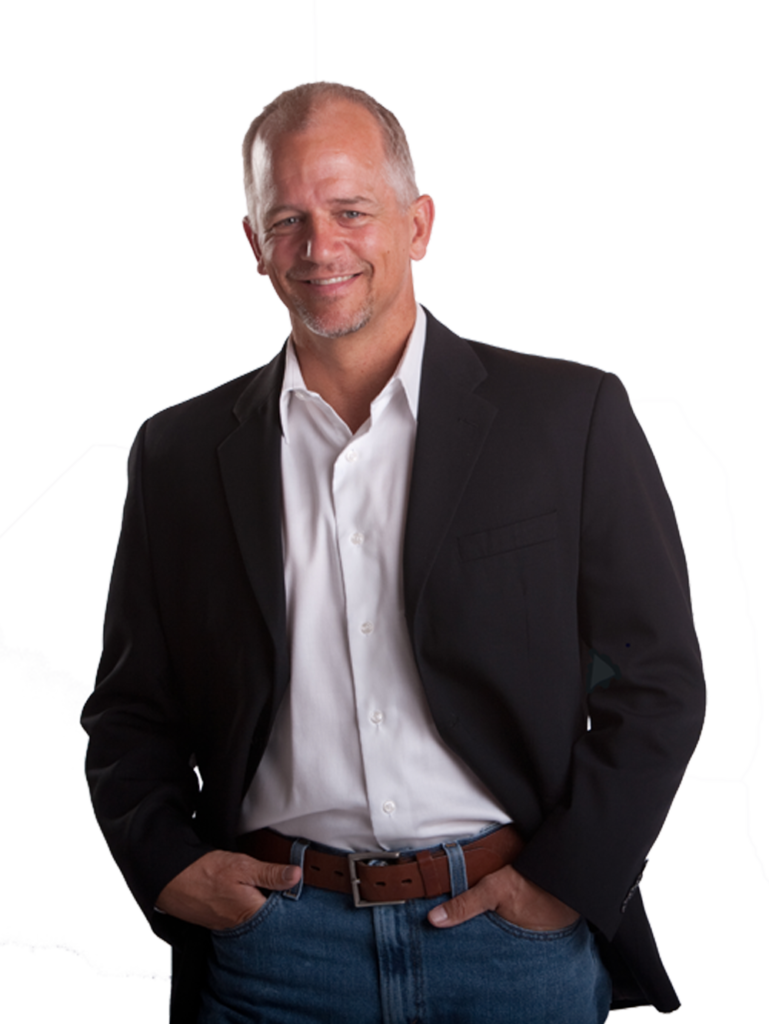 James Evanow is an international speaker, author, and what he calls an empowerment coach. His flagship program, "Chart Your Course," provides breakthrough coaching in the areas of personal and business success.
James is a multi-talented entrepreneurial businessman, and what sets him apart from other speakers and coaches are his experiences in over 28 years as a sea captain as well as his years as a small businessman, coach and speaker. He is uniquely qualified to help individuals to achieve their goals by breaking through destructive patterns to reach their destination and passion in life.
In his speeches and workshops James shares compelling stories from his years at sea—in severe conditions, sometimes facing life and death situations, plus his years of living the entrepreneurial life as a businessman, learning through his own experiences, and now sharing these lessons to teach people how to navigate through turbulent times. His unique style combines his passion with his wit and humor to deliver personal and business mastery coaching and entertaining presentations that inspire people to move forward towards a fulfilled and abundant life.
He has travelled throughout the United States and Canada, conducting trainings on Emotional Intelligence and Creative Leadership in over 40 cities. He is a certified life coach and business consultant. James enjoys working with entrepreneurs that are on their own journey, providing them with the tools that will help them to stay on their course and arrive at their destination or goal in an expedient and powerful way.
His passion for helping people inspired him to write his first book, "Wisdom from the Sea," which chronicles tales of adventure at sea in the context of leadership and development.