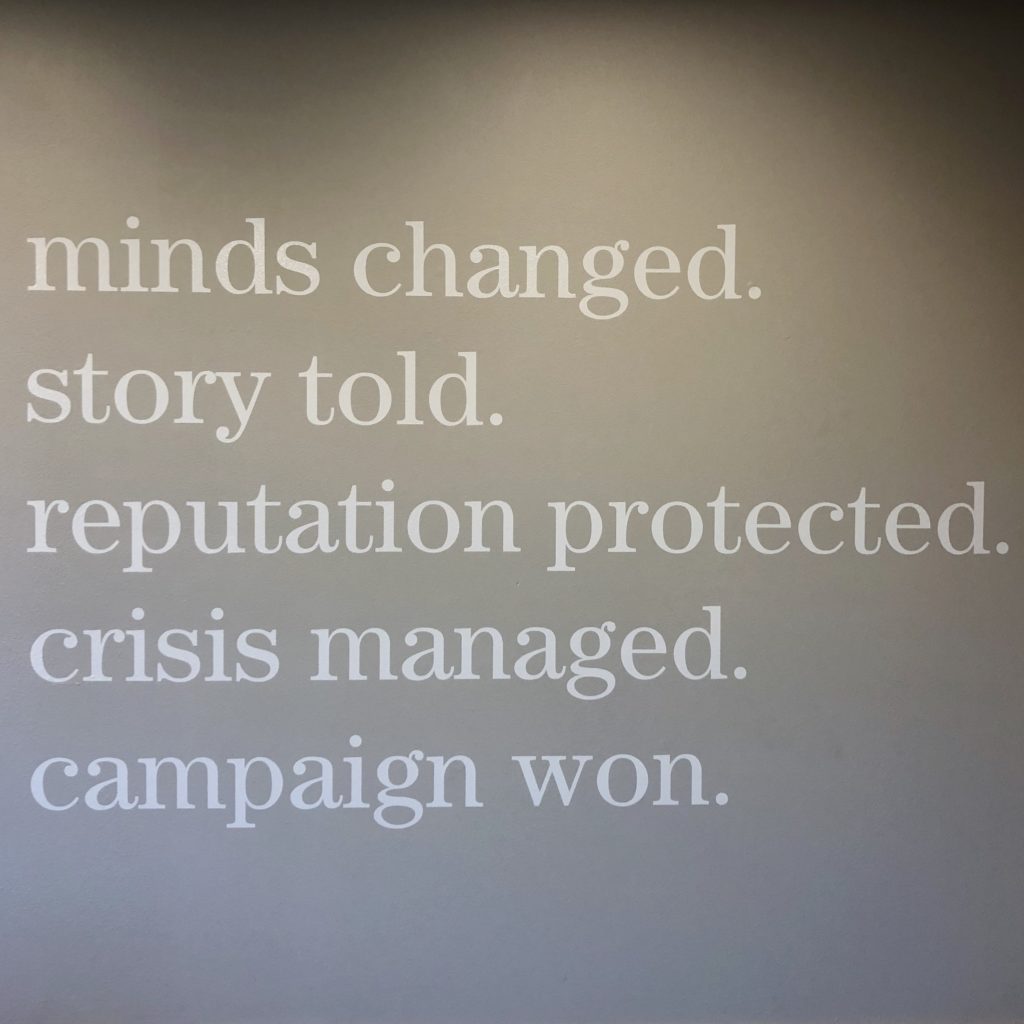 ---
Let's say you're a business with a public affairs problem. Something big. Complex. Something that requires some real strategy and doggedness to solve.
You know these problems. They're the kind we have by the armful in Bend—land-use, transportation, affordable housing, public engagement, problem regulations. The kind that, once solved, make for a better community, not just a better business.
This is the core purpose of Hubbell Communications, which opened an office in Bend this August after spending nearly two decades earning a reputation as one of Oregon's top public relations, crisis response and corporate communications firms. Hubbell has hired local public affairs specialist Erin Foote Morgan as its Bend Director.
And right out of the gate, Hubbell is tackling one of those big, difficult problems: growth.
The firm's partner? The Bend Chamber of Commerce.
Together Hubbell and the Chamber are working with business, civic groups and public agencies to develop a poll that pushes the growth conversation beyond pro or no, and aims to create a new vernacular for talking about the perennial topic in a way that isn't immediately polarizing.
"Our goal is to contribute something meaningful to the community and learn more about what makes Bend tick," said firm founder Ward Hubbell, a recognized expert in crisis and corporate communications and former Reagan Administration speechwriter. "This is important because we are in the business of stimulating dialogue about important issues and our values are to contribute positively to the communities where we operate."
The Chamber and Hubbell will complete the scientific survey this fall. The results will serve as a resource for local businesses to use engaging with residents on a thorny but inescapable topic.
"We're looking forward to engaging with the community here in Bend and learning more about what makes it such a special place. As we say in the promise on our website, we don't mind getting our hands dirty and uphill battles don't scare us. We're looking forward to addressing the issues in this poll in the same manner," said Hubbell.
Having worked as former journalists, elected officials, campaign operatives, digital experts and corporate communication executives, the Hubbell team prides itself of being "smart and scrappy." With expertise in everything from coalition management and grassroots activation to internal communications and ballot initiative campaigns, their expertise makes them uniquely qualified to make this poll a meaningful contribution.
For more information on Hubbell Communications or the poll they're conducting, visit www.thinkhubbell.com.