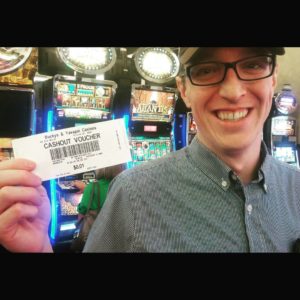 Harrison grew up in Sisters, OR. His career starting at the landmark coffee shop Sisters Coffee Company. He helped them grow during the great recession when most companies were shrinking. In 2012 he moved to Phoenix and worked with the military and public safety markets to effectively store sensitive equipment and supplies. At that company he was one of the techiest and one of the youngest people there. In 2016 when he started at Velox as the Sales Manager he was one of the least techy people, and one of the older ones.
Today, he spends his business time helping clients to close vulnerabilities in the IT structure and keep their systems efficient, fast, and secure. He also covers the marketing for Velox and enjoys getting the word out about how they can help.
Harrison enjoys spending time with his family, hiking, and road and mountain biking. He, his wife and three sons live in Sisters and enjoy getting out in the country whenever they can.
"In everything I do, I like to help people reach their goals, whether that's employees, friends or clients. I love helping people get the right things done. I believe that all of life has meaning, including our professional lives."