The Family Access Network (FAN) is the grateful recipient of $5,000 in grant funds from The Reser Family Foundation, which will be used to provide 50 children and family members in Redmond with essential resources such as nutritious food, safe housing, clothing, health care, school supplies, and much more.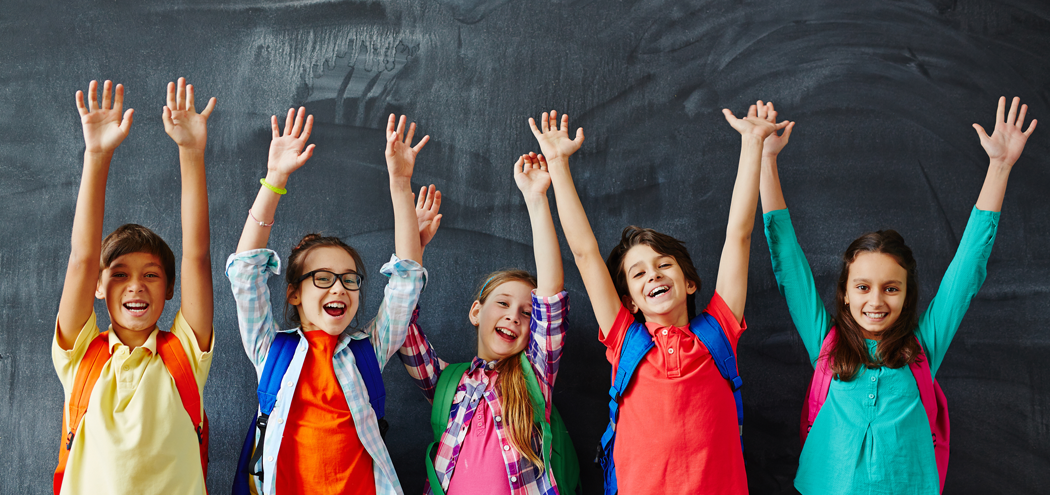 ---
"We appreciate the support of The Reser Family Foundation in our work to alleviate poverty for Central Oregon children and families. They are an important partner for FAN and help us connect kids to resources so that they have the opportunity to thrive in school and beyond," Julie Lyche, Executive Director.
The Reser Family Foundation has been working for decades to give back to Oregon communities. Their mission is to strengthen Oregonians through charitable grants made to organizations engaged in innovative work in all parts of the state. Areas of particular focus for The Reser Family Foundation are education, health, arts, and the environment.
Unique to Central Oregon, FAN began in January 1993 and currently employs 24 advocates in 55 public schools (K-12) and early childhood sites to efficiently reach and connect disadvantaged children and families to critical basic-need services such as: food, shelter, clothing, health care, and more. FAN's mission is to offer assistance, possibility and hope to Central Oregon families in need by connecting them with crucial resources that will help children flourish in school and in life.
To learn more about Family Access Network, please visit www.familyaccessnetwork.org or call (541) 693-5675.
The Family Access Network is committed to creating a community where children flourish and families thrive. In the 2017/18 school year, FAN advocates improved the lives of over 9,000 children and family members in Central Oregon.