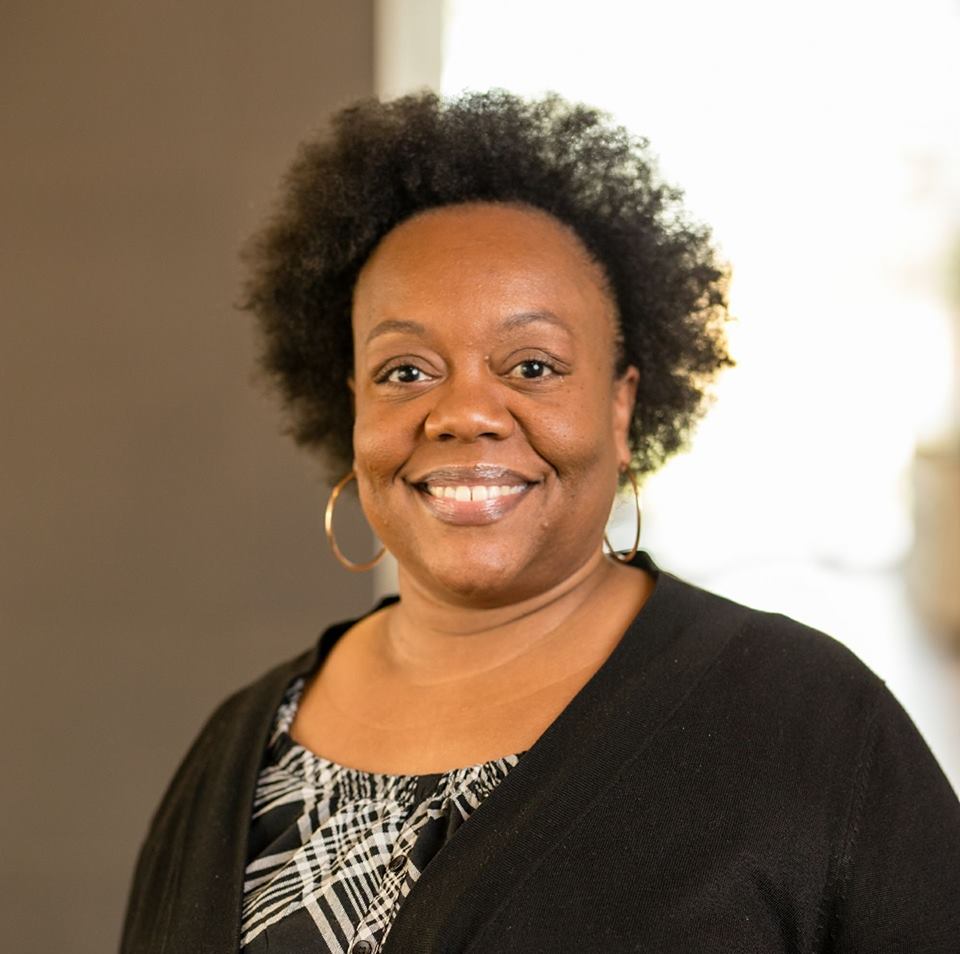 Instructor, Business Administration // OSU-Cascades 
Erika McCalpine is an instructor in business. Erika served as an adjunct business instructor at the University of Alabama in Tuscaloosa, AL. Prior to entering higher education, Erika spent over 15 years in industry working for companies like AT&T and Fidelity Information Services.
Erika received her Master of Arts in Management from the University of Alabama and has devoted her new career path to enriching the lives of students through teaching subjects like human resources, organizational behavior, leadership and ethics.
While at the University of Alabama, Erika was awarded the Morrissette Award for excellence in teaching Leadership and Ethics as well as the J. Craig Smith Integrity Award. Erika is a member of the Society of Human Resource Management and the National Center for Faculty Development and Diversity.