Entrepreneur of the Year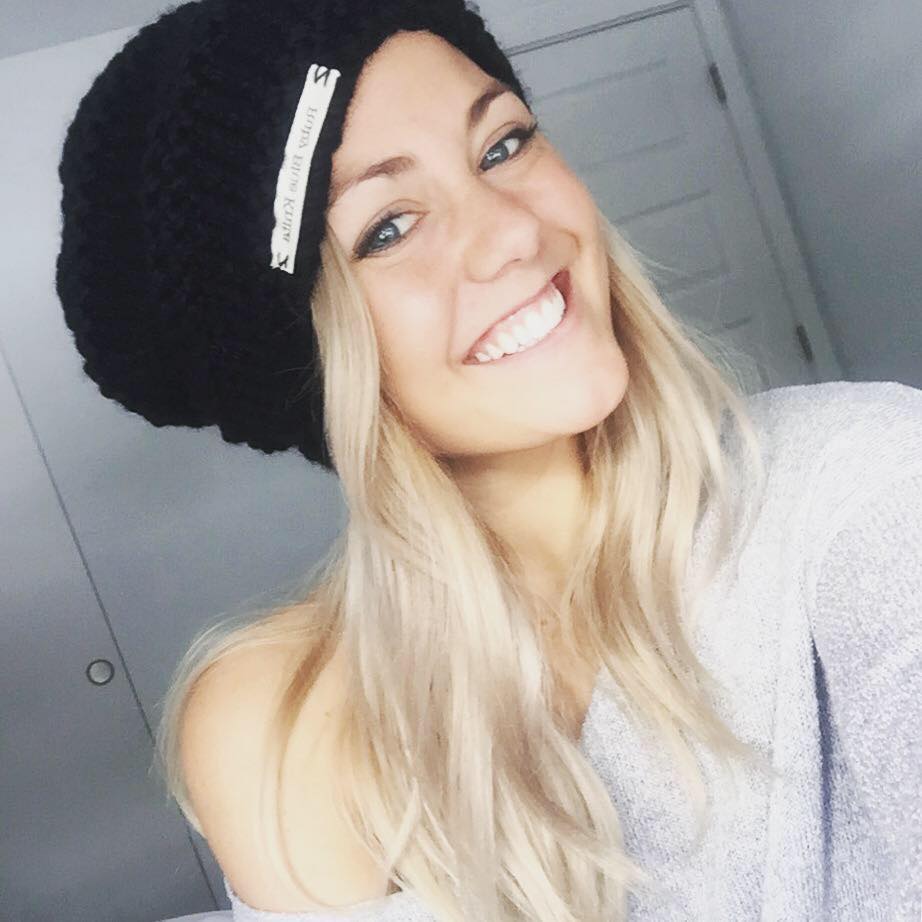 Christina realized her passion for sewing while attending college in Hawaii and began designing & sewing swimsuits for women all over the world. Designed specifically to show the beauty of every body type, each piece is personally hand sewn by Christina. She also uses her social media platform to express the importance of a positive self-image for women, a zest for life and adventure, and to encourage women to chase their dreams & passions.
When there is a person in need or a charity fundraiser, Christina will selflessly donate a portion of her profits from CeaBikinis to these causes. She is a true role model to many people around the world, whether she knows it or not! Her Instagram @ceabikinis_ will show you that she truly deserves this award!