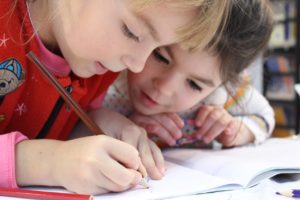 Thank you for your interest in our surveys!
As of July 1, the Child Care Surveys are now closed so that we can tabulate the results and begin to use the information to make some real changes. We had a phenomenal response from the community on this topic.
Please contact us at the Bend Chamber… 541-382-3221 or info@bendchamber.org… to share your opinion with us on the subject.
Your feedback is very important to us!
Thank you very much for your time and input.
Sincerely,
Bend Chamber