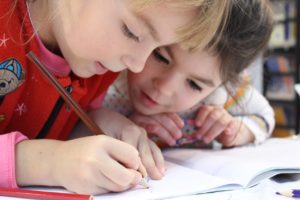 Finding and affording child care in Central Oregon can be challenging. We need your feedback on this important topic to better understand the situation.
Will you help us by completing a survey? The survey will only take a couple of minutes… tops!
If you are an EMPLOYEE of a company, click here.
If you are an EMPLOYER/HIRING MANAGER, click here.
Your feedback is very important to us!
Thank you very much for your time and input.
Sincerely,
Bend Chamber