Nominated for : 2019 Woman of the Year
Submitted content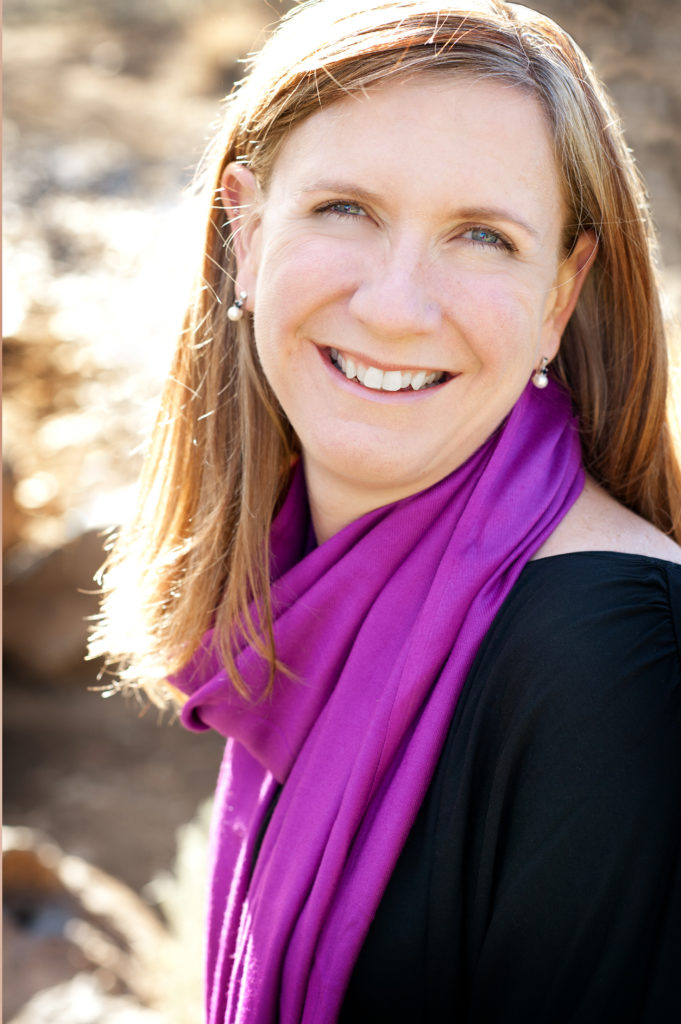 "We face serious challenges in Bend, and the numbers can seem daunting. We're short 3,000 childcare slots. We need 1,000 more affordable housing units. It's easy to feel overwhelmed and just throw up your hands. It's equally easy to talk a lot about all that needs to be done but never get anything accomplished. Carolyn Eagan never chooses the easy out, though. Through her years of public service in Bend, she has always quietly found ways to put the right people around the table, to roll up her sleeves and get the real work done. This year was a great example of what Carolyn can accomplish.
Women have long known that childcare in Bend is hard to find and too expensive. The storyline is that it's a State/National issue and there's nothing we can do about. Well, Carolyn figured out a way to make it an economic development issue. As the state's former regional economist and current Director of Economic Development, she demonstrated that the lack of childcare supply was directly impacting the productivity of local businesses by lowering the number of available workers. She came up with a workable way forward: a two-year waiver of transportation SDCs to make adding space for more children affordable for childcare businesses. It doesn't magically get us to our 3,000 needed spots, but it has already made it possible for three local childcare businesses to add up to 250 slots for more kids. That's a real impact that took a lot of boring meetings in windowless conference rooms to get done.
Carolyn's department oversees the affordable housing activities for the City of Bend. Carolyn found creative ways to fund additional housing units, and is also pushing to remove the stigma from income-limited, deed-restricted housing. In Deschutes County, a family of four earning less than $70,000 a year is eligible for housing subsidies. That's a lot of working families! Again using her economics background, Carolyn is activating government and non-profit boards to get more workers into housing they can afford. She's bringing on more affordable housing and navigating the state bureaucracy to get it done.
As Director of Economic Development, Carolyn has overseen a significant improvement in Bend's economy by focusing on ways to diversify away from a single industry (e.g., Tourism or Wood Products) as well as grow new businesses within industries so that we're not so reliant on a single large employer. The result is that there are more career growth opportunities for everyone, and we're better insulated from economic risk as a community. She also worked to improve representation of women on community boards such as the Bend Economic Development Advisory Board (BEDAB) and the EDCO board.
Doing civil servant work isn't sexy or high-profile. It takes patience, resourcefulness, and stubborn focus on a better vision for the future. Carolyn has been quietly serving her community all these years, breaking up the "old boys" network of economic development by challenging power with facts and figures. She uses humor to de-escalate tension and keep groups working together. This year, she made significant progress in improving childcare, affordable housing, and job growth in our community."