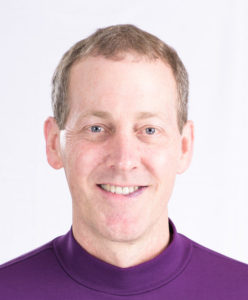 Bruce Abernethy moved to Bend in the Spring of 1992 and has been active in a wide range of organizations and causes including serving on the Board of the Bend-La Pine School District, the Bend Park and Recreation District and the Bend City Council (where he served as Mayor of Bend for two years in 2007-08 and signed the Mayor's Climate Agreement during his tenure). He presently serves on the Board of Central Oregon Community College.
He has been a strong champion for affordable housing and the homeless during his time both inside and outside of government. He is a former Chair of the local Homeless Leadership Council, helped start the Meth Action Coalition in 2004, and in 2010, he drafted the regional 10 Year Plan to End Homelessness. In 2006, he was appointed by Gov. Kulongoski to serve on the Oregon Health Services Commission and he currently serves on the Central Oregon Health Council – Community Advisory Council. He is active in Rotary Club of Greater Bend and served as their President last year.
He works for the Bend La Pine School District as their Grant Writer, a position he has held for 13 years. In that capacity, he is responsible for researching, writing and assisting with the management of grants for the District, regional efforts where the District is a partner, and local nonprofits where the project/program benefits our students. He has been heavily involved in several exciting regional educational initiatives including Children's Forest of Central Oregon, Camp Tamarack (outdoor school), Better Together, Cascades Commitment and TeachOregon.
Bruce received his BA in Economics and Political Science from Swarthmore College (1985) and holds a Master's Degree in Public Policy from the John F. Kennedy School of Government at Harvard University (1989).