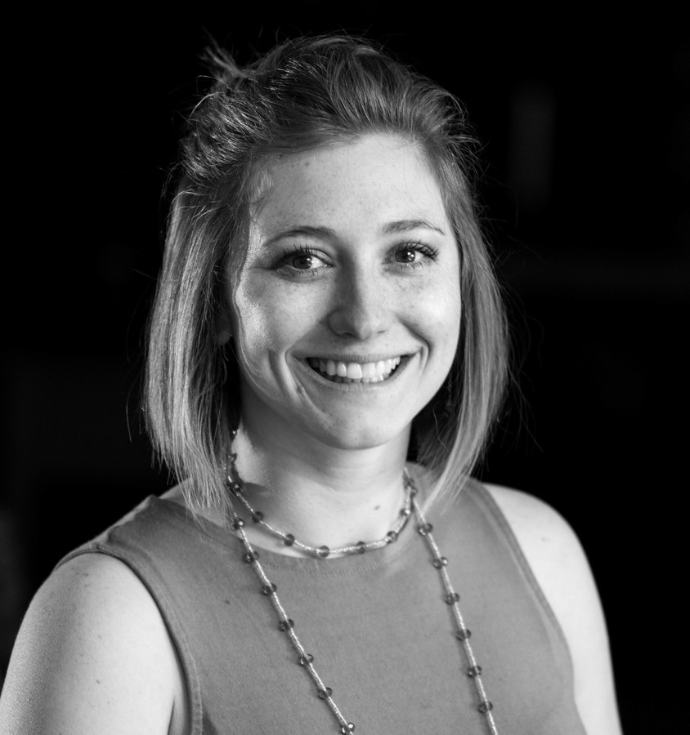 The Bend Chamber is excited to announce its newest staff member, Addie DeLong in her role as the Leadership Development Programs Coordinator. Addie will be working closely with our community and leadership programs offered through the Chamber's 501c3, BendNEXT.
Addie's primary role is leading the Chamber's Young Professionals Program and she will have an integral part in supporting Talena Barker, Bend Chamber's Vice President of Leadership Development and Executive Director of BendNEXT, with programs including; Leadership Bend Program , Youth Career Connect, and Bend's Lifetime Leaders.
"We are absolutely thrilled to have Addie on our team.  Her extensive project management skills, engaging leadership style and experience managing diverse groups are a huge assets to our programs," states Talena Barker.
Addie is an Oregonian through and through, from growing up in the suburbs of Portland, attaining a double major in Art and Business from Eastern Oregon University, and living and working in Bend since 2014. With a background in public relations, project management, and marketing, Addie is excited to add her energy to the Bend Chamber's programs and initiatives! She values connection, authenticity, and optimism in every interaction, once you meet her, we think you will agree.
"The Bend Chamber of Commerce is an incredible team to be a part of, I am really looking forward to working with the Bend Leadership programs in all of their great initiatives."
ADDIE DELONG
Bend Chamber | Leadership Development Programs Coordinator
EMAIL: addie@bendchamber.org
777 NW Wall St Ste 200, Bend, OR 97703
Phone: 541-323-8821 ext. 101