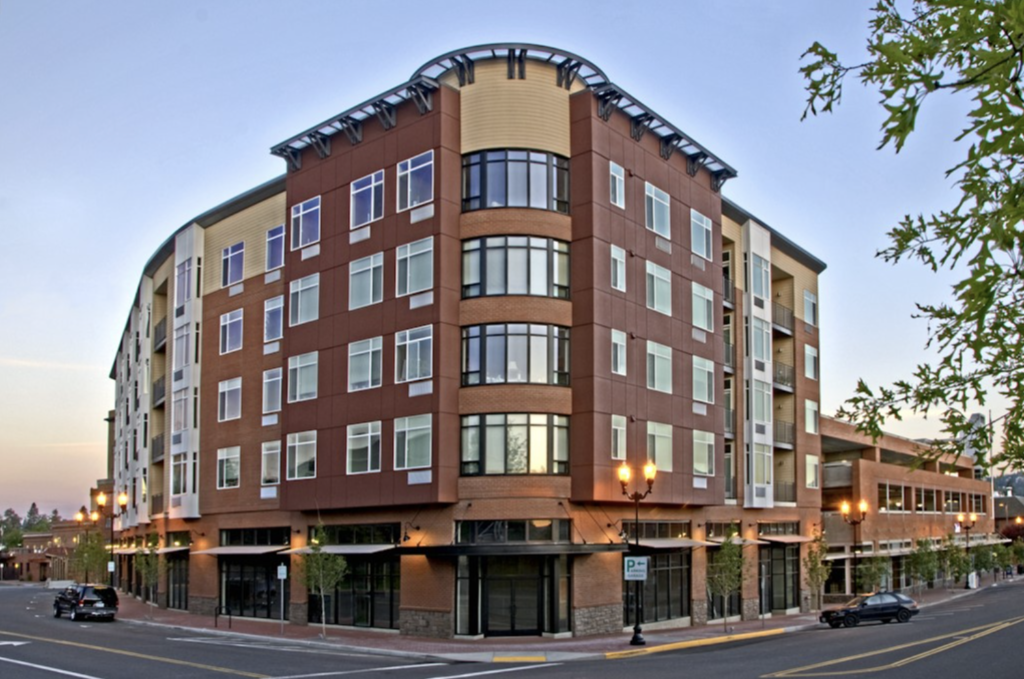 Bend residents are invited to attend a virtual public meeting with the Affordable Housing Advisory Committee (AHAC) at 3 p.m. on Wednesday, Oct. 14, to learn about Fair Housing Laws and provide input on what affordable housing solutions could ease "rent burden" in Bend.
The first hour of the meeting will include a presentation and discussion on Fair Housing Laws with the Fair Housing Council of Oregon. This presentation will focus on understanding the protected classes, learning best practices for fostering an inclusive community, and learning how land use has promoted or restricted equity over time.
The second portion of the meeting will be reserved for community members to provide input on the City's efforts to promote equity through housing and the work that still needs to be done.
About 26 percent of Bend residents are "severely rent burdened," and have a very difficult time paying for their housing each month. The term rent burden applies to renters and homeowners, and is determined by census data.
Rent burden is defined by looking at the percentage of one's income spent on housing costs. If someone pays more than 30 percent of their income on housing, they are considered rent burdened. If someone pays more than 50 percent of their income on housing, they are considered severely rent burdened.
Paying too much for housing may lead to financial insecurity, since residents often forego other necessary expenses in order to maintain housing.
"The City of Bend has been working towards creating equity through housing for many years and are interested to hear from our residents about additional actions we should take related to housing," said City of Bend Affordable Housing Manager Lynne McConnell.
In 2018, the Oregon legislature passed HB 4006, which mandates that cities with at least 10,000 residents and at least 25 percent of its residents experiencing severe rent burden conduct a meeting to discuss causes and potential solutions to ease rent burden. For information on accessing the Oct. 14 meeting, visit www.bendoregon.gov/ahac and scroll to the meeting information section.
For information on the City of Bend's Affordable Housing Program, visit www.bendoregon.gov/affordablehousing.
This virtual meeting is accessible. Sign language interpretation service, assistive listening devices, materials in alternate format such as Braille, large print, electronic formats or any other accommodations are available upon advance request. Translated materials and live interpretation in Spanish are also available upon request. Please contact us no later than Monday, Oct. 12 at lmcconnell@bendoregon.gov or (541) 388-5514. Providing at least 3 days' notice prior to the event will help ensure availability.