Through this 2019 Women of the Year Award, we are celebrating the power of local young ladies' efforts that spark change and improve the world through passion and determination. This award embraces the challenge of tackling the unmet needs of a community through volunteer action.  Nominees are considered in two age groups: 14-17 and 18-21.
The $3,000 scholarship is sponsored by Express Employment Professionals, Robberson Ford Lincoln Mazda and Bigfoot Beverages
Past Recipients:
2018: Heather Davenport, Mountain View High School (Ages 14-17) | Isabelle Rice, Mountain View High School (Ages 18-21)
2017: Skylar Grayson, Summit High School
2016: Madelynn Bowers, Bend Senior High School| Hannah Birchem, OSU & COCC
2015: Bella Wiener, Bend Senior High School
---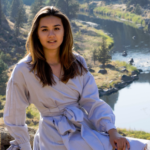 Caroline de Ocampo
Caroline, a senior at Summit High School, has served with After School Buddies, a teen mentoring and leadership development program for the past two years. Her dedication to her academic success (4.3 GPA) combined with involvement in school activities and sports is a testimony to her diligence and fortitude.
---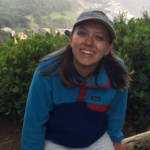 Elsie Charles
Elsie is one of the youngest members of the Events Council student leadership team at OSU-Cascades and leads from within instead of above her peers. She is active in the community, working throughout the year on in-service days and holidays for Campfire, a local kids camp.
---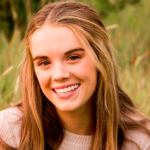 Emma Crum
Emma is a very involved individual at Mountain View High School and in her community. She has participated in National Honor Society, Interact club, Link Crew, Red Cross club, and Varsity Track throughout her high school career. In National Honor Society, Emma served as the President.
---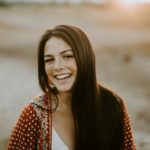 Gianna Viola
Gianna is a senior at Summit High School highly involved in sports, student government, theater, and YoungLife. She also finds time to mentor middle school students. Gianna is a role model not only at her school, but among these younger students as well.
---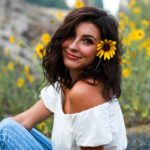 Jacquelynn Lopez-Lia
A senior at Mountain View High School, Jacquelynn strives to make her world a better place by including and encouraging others. She has a goal of becoming a neonatal nurse, so naturally her involvement in the school and community revolves around helping and inspiring children.
---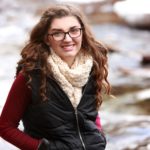 Kathryn Slough
Katie Slough is a senior at Mountain View High School. She is taking a full load of advanced placement and college dual credit courses, and currently is ranked second in her class of 286 students. Katie participates in orchestra, soccer, Interact Club, National Honor Society, and robotics.
---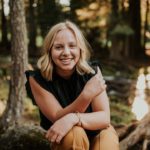 Lily Chrisman
Lily is a senior at Summit High School and a leader on the pool deck where she has been a part of the Bend Swim Club since she was eight years old. She is also in National Honor Society and on the Student Advisory Board.
---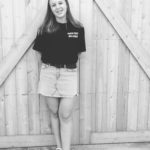 London Nicol
London is an 8th grade student at Pacific Crest Middle School. She has become very involved with the Green Team at Pacific Crest, which led her to recently speak at a Bend City Council meeting where she advocated for banning plastic bags in Bend.
---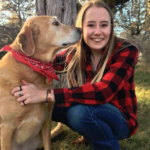 Lynnea Fredrickson
Lynnea is a senior and the Student Life Office Manager and Marketing Specialist at OSU-Cascades. She is a communications major and is passionate about equitable access to higher education for students. Lynnea works 20 hours per week, including six hours organizing lobbying efforts for students on campus.
---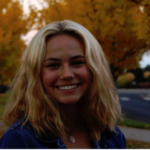 Mia Hladysh
Mia is very involved with Camp Tamarack as a counselor as well as very involved at Summit High School. She is the junior representative on student council as well as on the board of Interact Club, which focuses on volunteer work and community service.
---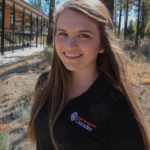 Reilly King
Reilly is a dedicated senior and student leader at OSU-Cascades, holding the position of Student Body President. The student leadership teams have strengthened and grown under her leadership. She works 15+ hours a week while taking a full schedule of classes in Human Development Family Studies.
---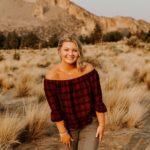 Steele Jasa
Steele is active in Summit High School's athletics & clubs, such as volley and tennis teams, National Honor Society, and Girl Up Club member. She's been accepted to Willamette University where she's planning to study pre-med and someday be a pediatrician.
---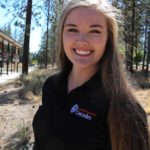 Tessa Moody
Tessa is a student at OSU-Cascades and currently serves as the Director of Public Relations on the Associated Students of Cascades Campus student government team. She has established herself as a solid student leader and is well respected by the administration staff and students.
---