Through the Lifetime Achievement Award, we seek to identify leaders who will teach future generations by example, at the 2019 Women of the Year Awards. Lifetime Achievement Award winners have shown long-term active engagement in our community and have made significant positive economic impacts locally. They are successful leaders in their companies, industries and in our community. This award allows us to recognize true pillars in our community.
Past Recipients:
2018: Pamela Hulse Andrews
2017: Clella Thomas, Retired
2016: Sue Hollern, Retired
---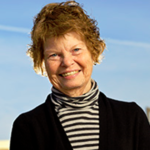 Corinne Martinez
Corinne Martinez is the current owner/operator of Wilderness Garbage and Recycling located in La Pine. She was instrumental in starting the "CAN Cancer!" program in Central Oregon. This program was created to assist families with non-medical expenses that are faced while fighting cancer.
---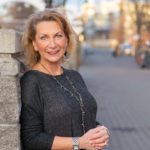 Jodi Satko
Jodi is founder and Team Leader of Oregon Lifestyle Property Group & Luxury Lifestyle Realty. Most recently in 2018, she has been involved with FAN (Family Access Network), Bethlehem Inn (Homeless Shelter), Central Oregon Humane Society (Animal Protection/Adoption) and Keller Williams Red Day.
---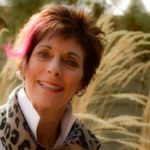 Marlene Alexander
In addition to her work as teacher and mentor to children, her focus on art in healthcare, and her own creativity as a professional artist, she has contributed to our community in many venues, including the iconic Man on the Bench in downtown Bend.
---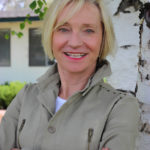 Peggy Carey
Peggy was the first Cancer Services Director for St. Charles Medical Center where she developed the suite of services for cancer patients and their families. She has also served on the Central Oregon Health Council and on the Board of Directors for Hospice of Bend- La Pine.