The Bend Chamber's Women of the Year Awards, sponsored by U.S. Bank, is a celebration of the achievements and contributions of the women of Central Oregon. "This year, a record number of nominations were submitted, which is a testament to the scope and scale of women's impact on our communities, businesses and daily lives," said Robin Rogers, Executive Vice President of Programs and Events at the Bend Chamber. "We're very excited to announce the recipients in each of the six award categories," she added.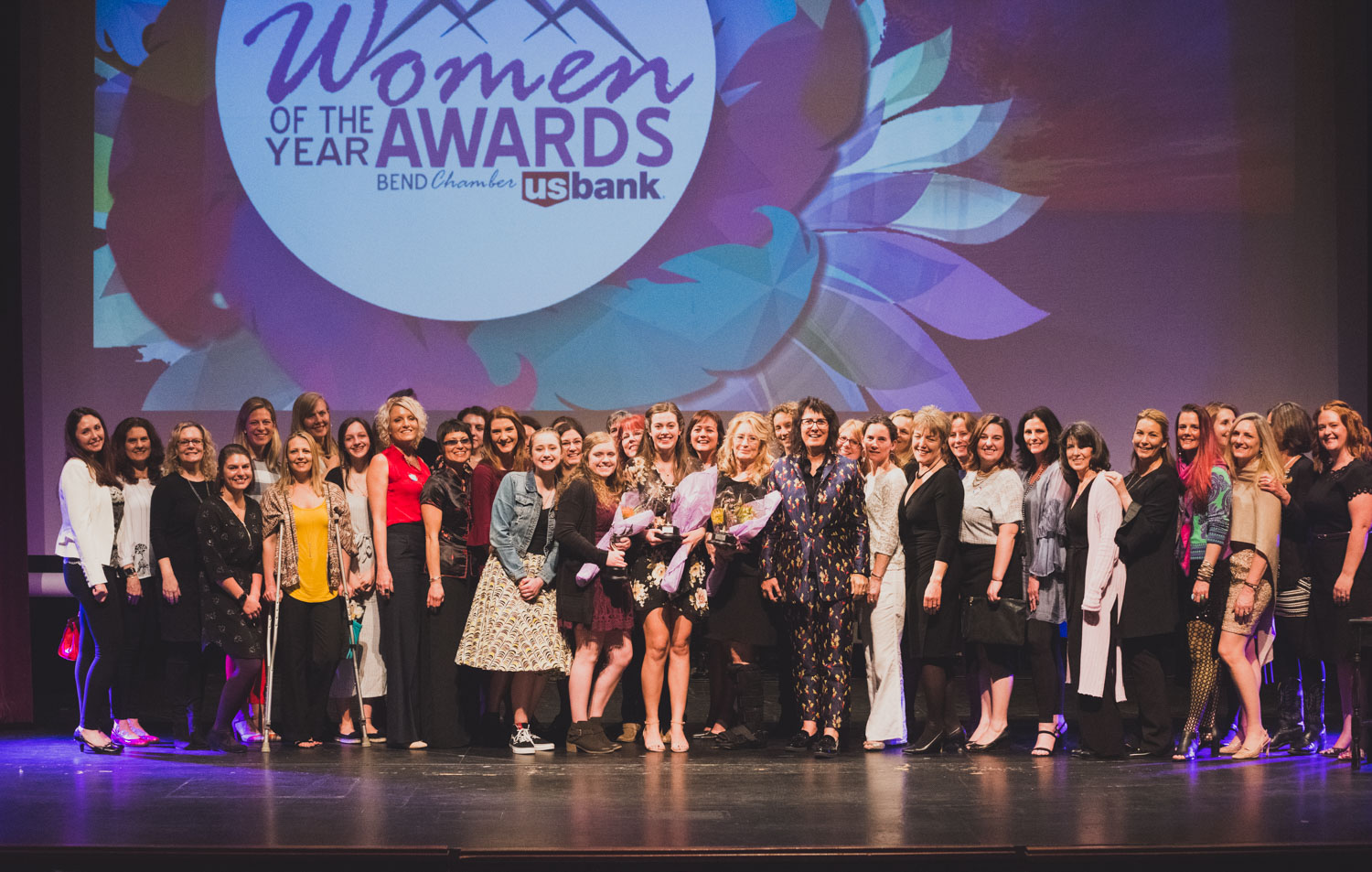 ---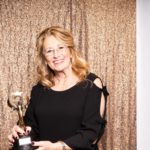 Woman of the Year
Carol Stiles // Head Start
Over a period of 20 years, Carol developed the first Head Start program for Bend and Central Oregon. During that time, she and the programs that evolved from that first program have impacted so many families and children in central Oregon. READ MORE
---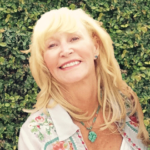 Lifetime Achievement
Pamela Hulse Andrews // Cascade Publications, Inc.
Pamela's commitment, dedication and hands on experience in Central Oregon the last 25 years has greatly enriched our community.  Her guidance and involvement has inspired many and she has been instrumental in the development and success of many of Central Oregon's nonprofit organizations. READ MORE
---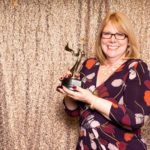 Entrepreneur of the Year
Dana Barbato // InvestiPro
Dana Barbato was someone other HR professionals called when they needed help with discrimination or harassment complaints. In 2015, she woke up and decided her peers in HR needed a software platform to walk them through the minefield of workplace investigations – InvestiPro was born. READ MORE
---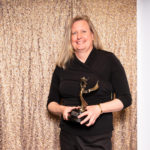 Community Hero
Kristin Lingman // Rural Emergency Medical Services Initiative // Airlink
Kristin Lingman's accomplishments are but one example of her selfless, giving spirit. From her time working with Easter Seals, to serving the community in an inner city ER, to rural EMS outreach – the common vein is service. READ MORE
---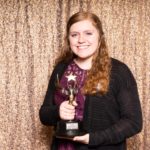 Young Hero (Ages 14-17)
Heather Davenport // Senior, Mountain View High School
Heather is a steadfast communicator using her skills to the betterment of those around her. She was selected to serve as a Youth Tour Delegate last summer to represent Central Oregon's youth in Washington, D.C. Serving as an ambassador for Oregon, she met with congressional representatives and senators to discuss current issues. READ MORE
---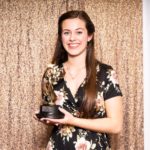 Young Hero (Ages 18-21)
Isabelle Rice //  Senior, Mountain View High School
As a senior at Mountain View High School, Izzy is a member of the Interact Club, Speech and Debate Team, Leadership (Student Body President), Battle of the Books (President), Link Crew, Red Cross (Vice-President) Cougar Pageant, Dance, and National Honors Society. READ MORE
---
The awards ceremony was held at a packed Tower Theatre on April 5, 2018, and emceed by Julie Harrelson, 2017 Woman of the Year Award recipient and CEO at HGI. "Awesome to be a part this tremendous event! The talent, dedication, and leadership demonstrated by the award recipients and all the nominees is amazing," noted Harrelson.
As an added bonus for the recipients of the Young Hero Award, each received a scholarship award of $1,500. The scholarship award is sponsored by Express Employment Professionals, Robberson Ford Lincoln Mazda and Bigfoot Beverages.
A special presentation in honor of the passing of Lifetime Achievement Award recipient Pamela Hulse Andrews was both powerful and emotional. "It was wonderful to see the outpouring of appreciation of Pamela as the Lifetime Achievement Award recipient", said Katy Brooks, Bend Chamber CEO. "She was a trailblazer for the arts, for women in business and for the local press, and it was heartwarming to honor her among her many peers and friends."
---
Thank you to our Title Sponsor!

Thank you to all the supporting sponsors!