From: Joshua Romero // Community Relations Manager
541-693-2185, jromero@bendoregon.gov
Contact: Cheryl Howard // Volunteer Coordinator
541-388-5579, choward@bendoregon.gov
---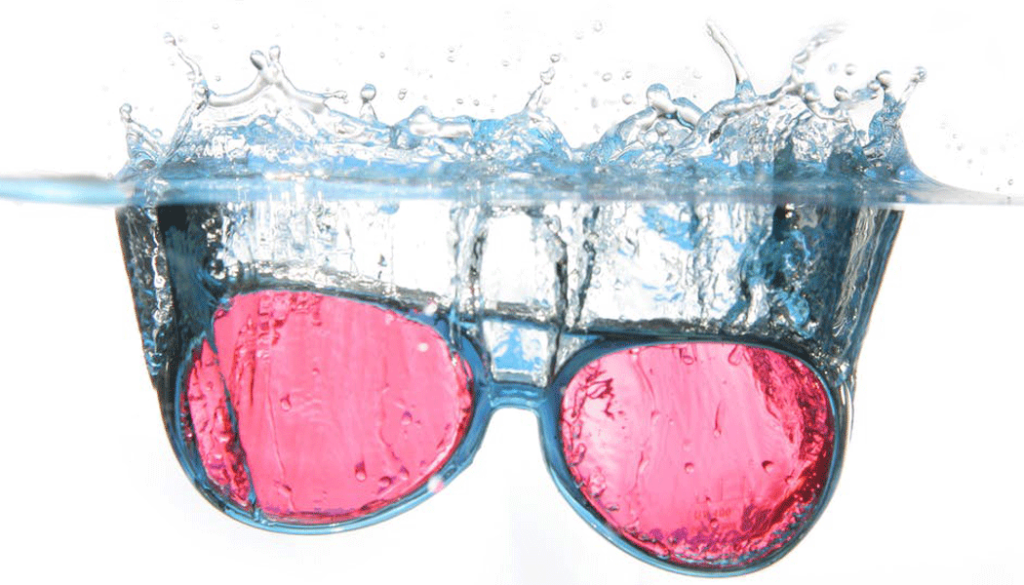 ---
Join the City of Bend from 11 a.m. to 5 p.m. on Saturday, July 8, 2017, during the Bank of the Cascades Bend Summer Festival to see City equipment, experience interactive displays and learn more about your City.
Geared towards families and fun, the City's displays will include Police K9 dogs, fire engines, snow plows and more. The City Quest at the Fest will be located along Irvine and Oregon Avenues, between Bond and Harriman. Games and prizes will be available for kids. Visitors can learn more about where City taxes and fees go, how water gets to your tap and where it goes after it's down the drain.
  Try to soak community leaders in the dunk tank!
This year, the City will host a bike rodeo for kids. Activities at the bike rodeo include: bike inspections for basic safety, bike registration in case it is ever lost or stolen, helmet adjustments for proper fit, and learning basic skills and rules of road. Attendees are encouraged to leave their cars at home and take advantage of the free, staffed bike parking at the bike rodeo. Those biking to the Summer Festival and visiting the bike rodeo are encouraged to use #biketothefest on social media to spur others to ride their bikes to the festival and participate in the bike rodeo.
The City is partnering with Commute Options, The Center Foundation, Bend Bikes, Bicycle Resource of Bend and the Bike Index for the bike rodeo.
The City of Bend provides services residents use every day – roads and sidewalks to get around, award-winning drinking water, and emergency services – when they need them most. This is a great opportunity to meet City Councilors, talk to the dedicated staff who provide City services, and try to soak community leaders in the dunk tank.