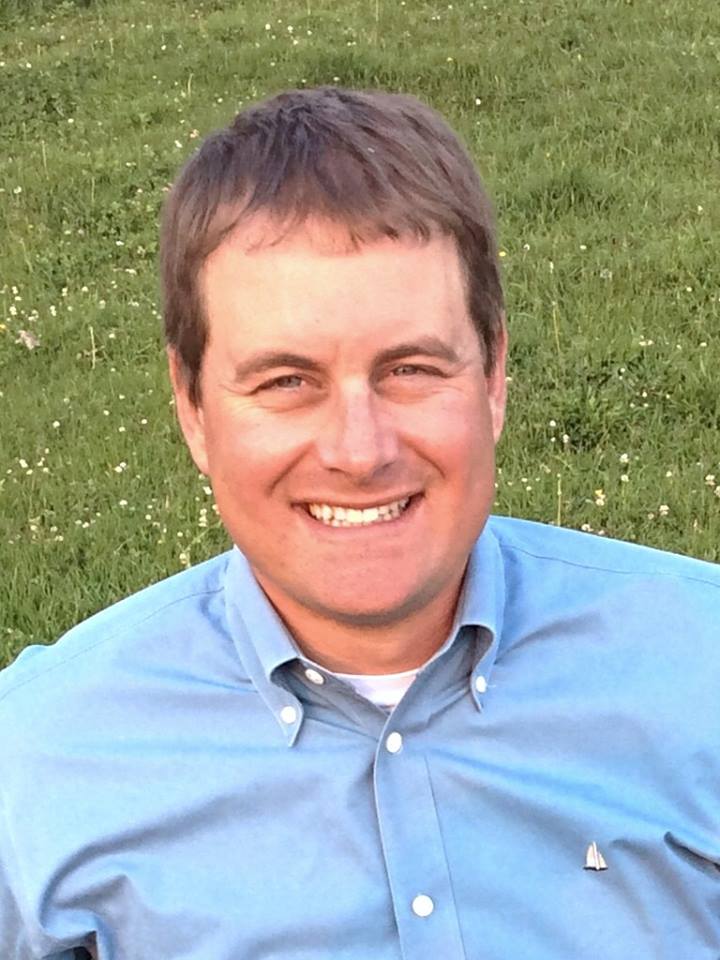 Bend Mayor Casey Roats announced on Wednesday, August 15 that he will not be a candidate for re-election to the Bend City Council.
"After four years on the City Council, and four years on various City Council Advisory Committees, I have decided it's best for me to not commit to the rigors of a campaign season this fall. I came to this decision while away focusing on my health, family and business. Serving our community has been one of the greatest privileges of my life. I will miss it dearly and look forward to getting back to public service in the not too distant future."
Casey will be at the September 5 Council meeting and plans to finish out his term as Bend's Mayor.