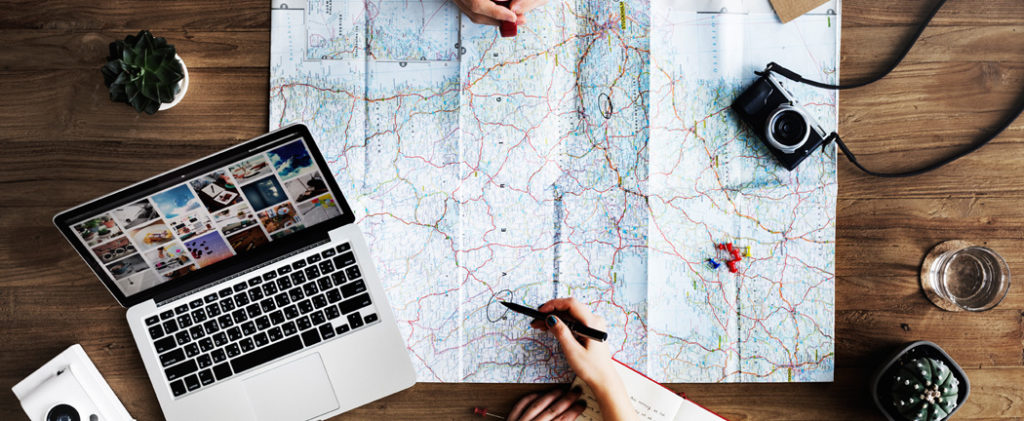 ---
The appointments to the citywide Transportation Advisory Committee are still pending. It is a part of the overarching effort to create a long-needed transportation plan for Bend. Around 90 applications have been submitted, and the council is currently whittling down the number of applicants to about 45 before the final decision is made. With the hopes of putting together a good representation of the city, the council is looking for people with different perspectives on transportation.
In an effort to seek directions from the council regarding the upcoming work on the city's transportation plan, Growth Management Director Nick Arnis, Senior Policy Analyst Susanna Julber, and Metropolitan Planning Organization (MPO) Manager Tyler Deke reiterated their commitment to a three-pronged structure. With the Citizen Transportation Committee as an active and integral part of the process, it would also include a Steering Team (City Council, MPO board, and Planning Commission) and a Technical Advisory Committee.
During their individual, three-minute presentations, the councilors used words like "inclusive," "livability," "housing affordability," and "economic growth" to stress the importance of the upcoming transportation planning process. It was also stressed by several councilors to not only look at the current transportation issues, but also look towards a future with autonomous vehicles, active transportation, electric vehicles, and alternative modes of transportation solutions such as Uber and Lyft.
Mayor Roats ended his three-minute presentation, stressing the upcoming work can "make a real difference in real people's life." Campbell added the transportation planning should seek "to protect and preserve the health and safety of the children."
The council was given an early "Christmas present" from the mayor with an extra weekend to go through the applicant's résumés. The decision who will place on the citywide citizen committee will likely be announced in December and may include people from outside the UGB boundaries (Tumalo and Deschutes River Woods).