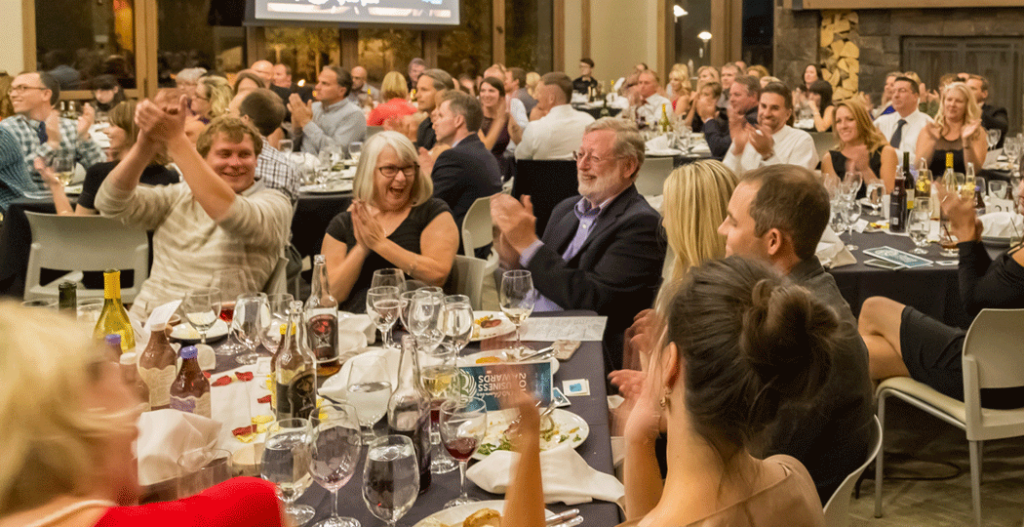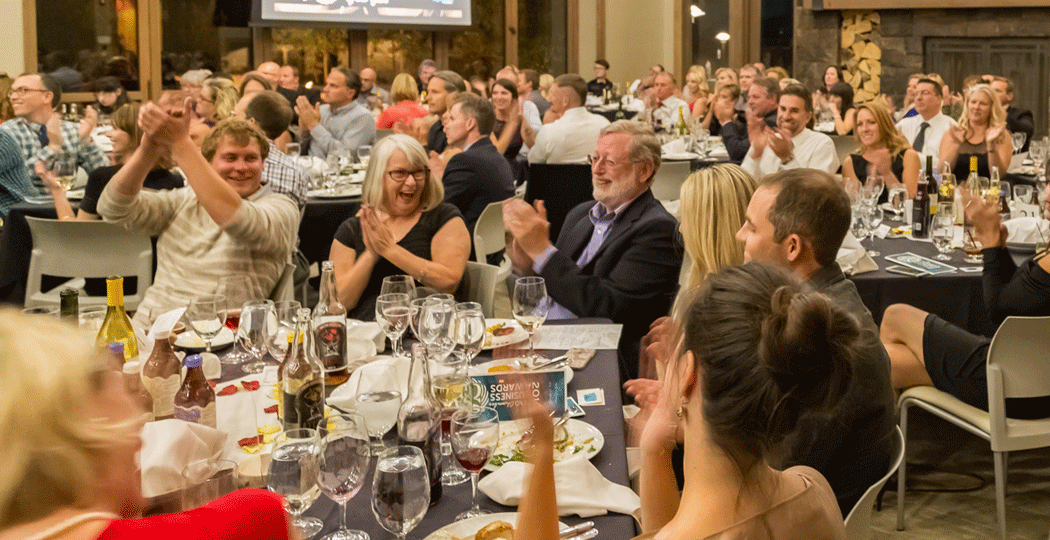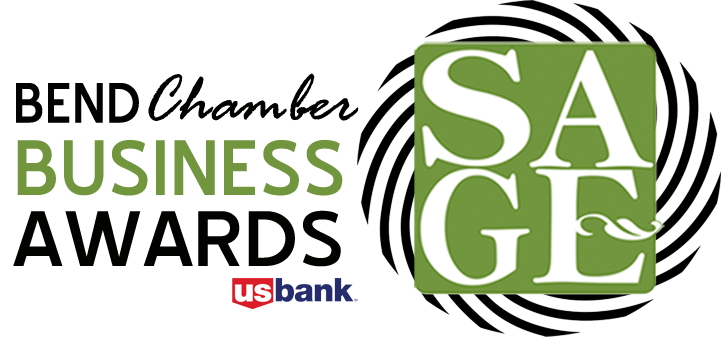 The judging process for the SAGE Awards allows judges to thoroughly assess the many deserving nominees and identify the winners.
The judges are highly qualified for their roles and follow a carefully-designed process shaped to ensure all entries receive equal consideration.  The judging process is rigorous and moving on to the finalist stage is most certainly earned.
To assist in objectively scoring each nomination, nominees will be judged using the following scoring matrix in each category below. The judges wish to see each of these points addressed in the submissions. Using the specific scoring matrix criterion, the panel will review and score the nomination packets.  Members of the selection panel shall be ineligible for nomination in any award category during their terms of service.
BUSINESS BIO/TRACK RECORD
DEMONSTRATED LEADERSHIP
SUSTAINABILITY, GROWTH AND RESILENCY
OUTSTANDING PROFESSIONAL ACCOMPLISHMENTS (examples of excellence)
COMMUNITY INVOLVEMENT & BOARDS
APPLICATION PACKET COMPLETE
PROMOTIONAL MATERIALS SUBMITTED
Overall Impact or

Criterion Strength

Score
Descriptor
High
10
Exceptional
9
Outstanding
8
Excellent
Medium

7
Very Good
6
Good
5
Satisfactory
Low
4
Fair
3
Marginal
2
Poor
Below
1
Incomplete
The judges are looking for businesses and individuals that have:
Delivered real business impact
Tackled business problems and obstacles with determination and creativity
Applied innovative thinking to push boundaries and do things differently
Used self-belief to rise above adversity and reach their goals
Consistently demonstrated exceptional and progressive leadership
Displayed sound, financial management and acumen
Mentored and inspired others striving for success