BY: Damon Runberg, State Economist // State of Oregon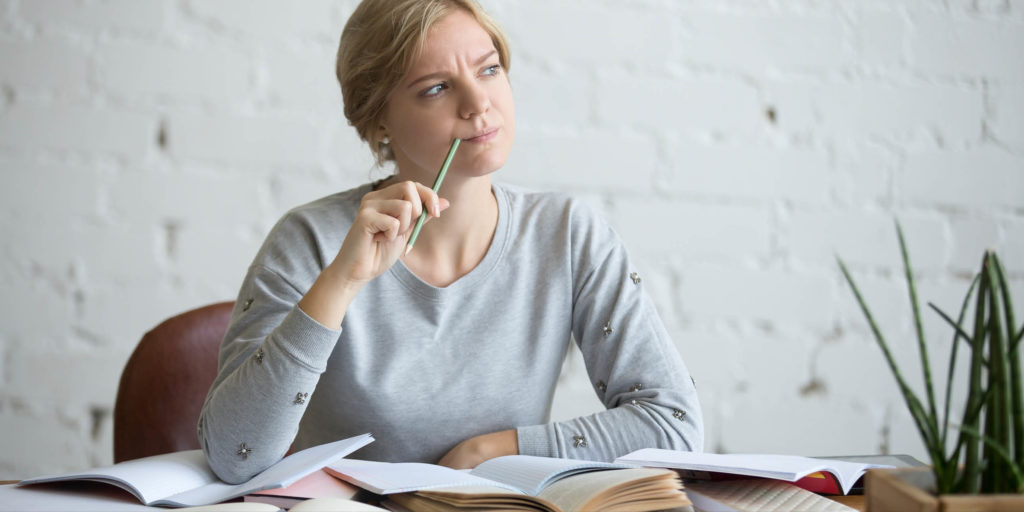 "I don't know who is making that sort of growth in their wages, but it isn't me and it is not anyone I know."
Wages in Oregon have been on the rise over the past three years. From fourth quarter 2014 to fourth quarter 2017, the quarterly average wage (smoothed and adjusted for inflation) rose by around 6.7 percent (+$800 per quarter). This is seemingly good news, right? This means that during that three-year period the average worker had more disposable income when accounting for the increased cost of goods and services.
At a recent presentation where I shared this good news about rising wages I was approached by a member of the audience; let's call her Sue. Sue said, "I don't know who is making that sort of growth in their wages, but it isn't me and it is not anyone I know." When dealing with millions of workers clearly Sue's wage growth (or lack thereof) has little effect on the average wage. However, she made an important point. The average wage is not an individual story, but a rough aggregation of all payroll divided by the number of workers. It does not tell us who is seeing higher wages, only that payroll is up relative to the number of workers. This spurred me to ask if we can identify who is driving Oregon's wage growth.
The Problem with the Average
Sue pointed out an important issue with averages as they can be notoriously misleading. A great example is to look at the Oklahoma City Thunder basketball roster. This past season the average annual wage for the top 15 players on their roster rose by a staggering 48.7 percent; an average gain of around $3 million per year per player. However, this wage growth was not perfectly distributed across the whole roster. There were major outliers who threw off the average wage and "new hires" acquired by the team were much more costly than those players they replaced.
The Thunder had nine players who were on the roster this past season and the season before. These "incumbent players" accounted for a growth in payroll of more than $27 million. However, nearly all of these gains were concentrated in larger contracts for three star players (Steven Adams, Andre Roberson, and Russell Westbrook). The other six incumbent players collectively saw their payroll decline by around $1.2 million. A handful of outliers drove up the average wage for incumbent players on the Thunder roster, while the remaining players saw their pay remain unchanged or decline.
There were also some "new hires" on the Thunder roster. A combination of free agents and trades brought in six players who were on the roster this season, but not the previous season. These "new hires" accounted for nearly $17 million more in payroll than the six players who were let go or traded away. However, not all of these "new hires" contributed to growth in Thunder payroll. In fact, we have another example of outliers where just two of these new acquisitions (Paul George and Carmelo Anthony) accounted for an increase in payroll over the players they replaced, while the other four players made less in payroll than those they replaced.