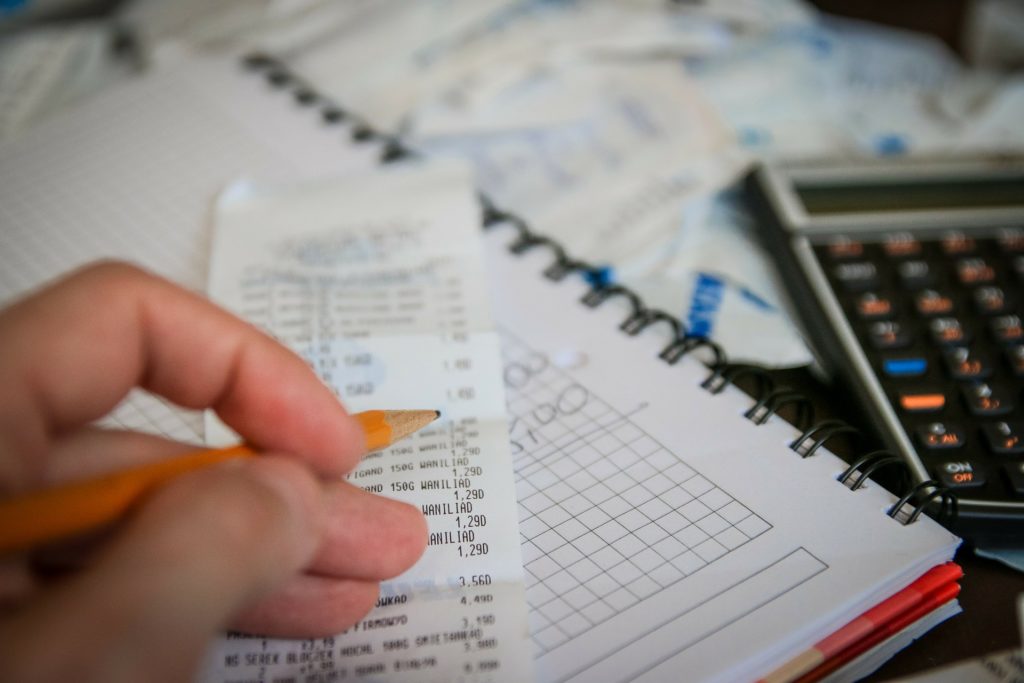 By: Oregon Business & Industry 
The Oregon Department of Revenue released a list of questions asked and concerns raised at the stakeholder meetings it held in September and October on the Corporate Activity Tax. Even though it lists questions, it does not list answers.
If you have more questions, especially if you were unable to attend the input sessions, you can contact officials by emailing cat.help.dor@oregon.gov. If you have concerns you'd like OBI to advocate for, please contact Mike Stober on the OBI team.
One question OBI and others raised was whether or not businesses could list the CAT on receipts to customers. Sen. Mark Hass, D-Beaverton, sent a letter to the department regarding OBI's and others' concerns. The department indicated it does not plan to issue a rule prohibiting businesses from recovering the tax from customers.
Looking ahead to the 2020 short session, the Senate Finance and Revenue Committee met during November legislative days to discuss potential technical fixes to the CAT.
Those were:
Registration
Penalty provisions
Returns and allowances
Calendar year vs. fiscal year issues
Modify Oregon statute references regarding vehicle dealers to include out-of-state sellers
Language to simplify compliance for taxpayer and administrative workloads
OBI will continue to work with the Department of Revenue and legislators to mitigate the financial and administrative burden the tax will place on our members.