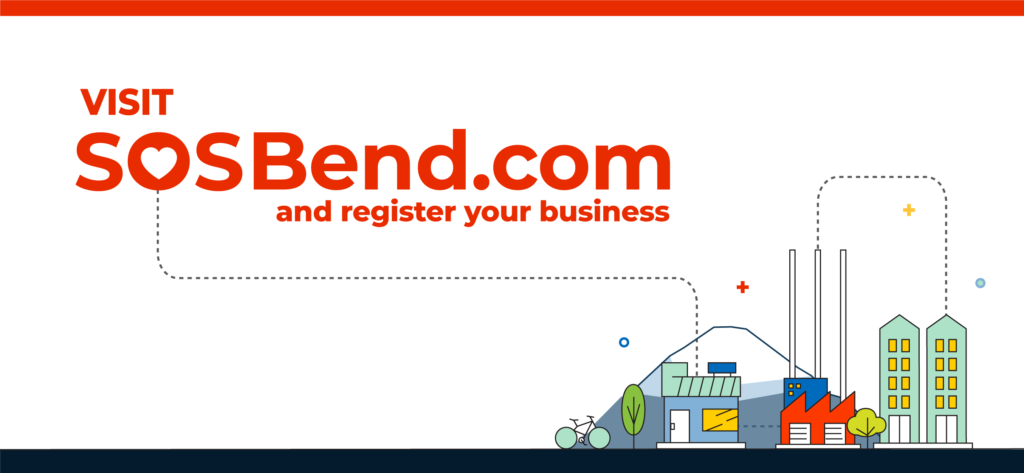 Are you a business in Bend and struggling to stay afloat during the COVID-19 stay-at-home mandate? Your community wants to help you bridge the cash-crunch crisis.
Introducing SOS Bend! This new web site is about ready to launch and is designed as a portal for consumers to support local businesses through monetary support pledges.
We're calling on Bend business owners to either sign up – it's free, and simple – and/or to spread the word about this great new resource.
This goes beyond just promoting the fact that you're open for business. It's a direct way for customers to support you while also embracing the social distancing mandate. Check it out!
If you have questions or need assistance signing up and claiming your business, reach out to support@sosbend.com.