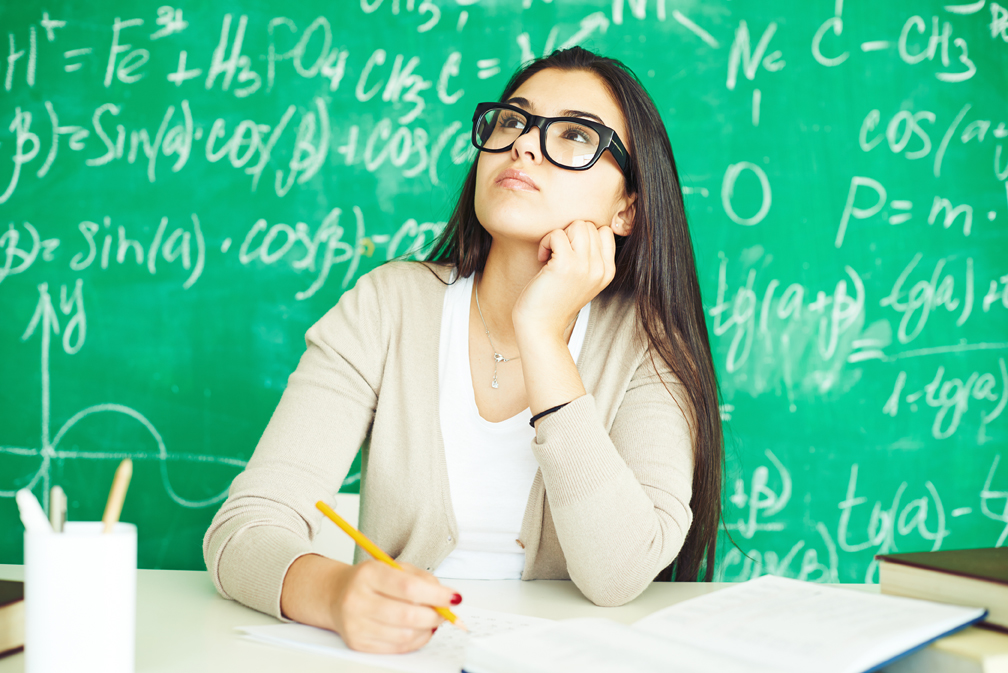 ---
COCC's Small Business Development Center is now accepting applications for their popular Small Business Management program (SBM) coming up in 2018. This well-established, yearlong program offers a unique combination of one-to-one business advising, customized to individual business needs, and practical, hands-on classroom instruction.
Participants will:
Develop a plan for sound growth or expansion
Understand their market and marketing plan
Plan for greater profit and returns for owners
Analyze their operations for better management
Here's what a couple of participants have to say:
"Great Program! Really helped me to move my business forward"
— Jake Guynup, Grocery Bandit  (SBM Year I 2015 & SBM Year II 2016)
"This is the best investment I have ever made since culinary school!"
— Dave Flier, Rockin' Dave's Bistro & Backstage Lounge  (SBM Year I 2015 & SBM Year II 2016)
The SBM program is open to Central Oregon businesses that are at least one year old with at least one employee. Cost is $999 and classes start in February 2018; instructor approval is required. For more information and an application form, call 541-383-7290 or go to http://www.cocc.edu/sbdc/sbm/.