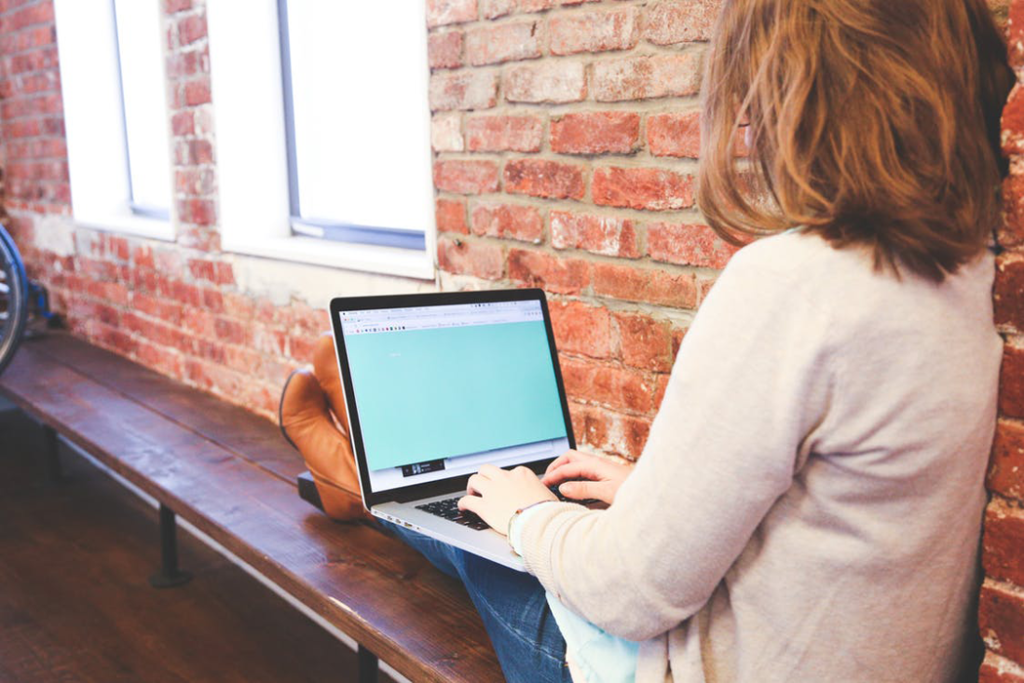 ---
Talena Barker, Founder and CEO of Mission Limelight is one of just 22 women statewide selected to participate in a year-long start up accelerator program designed by women entrepreneurs, for women entrepreneurs.
This intensive 12-month business building program is backed by mentors, funders and teachers and comes with access to resources and support needed to drive business success.
"This is a once in a lifetime opportunity to work with women leaders and mentors who understand the particular challenges that come with being a woman entrepreneur," said Barker.  "These women have broken barriers, created powerful solutions and built a strong network that will support smart business decisions and growth."
Research has uncovered key insights about women-led businesses.
While women start businesses at twice the rate of men, women receive just 2.97% of venture capital, and less than 5% of SBA backed bank loans.
However, women-led, venture-backed companies are less likely to fail, use less capital, and have 12 percent higher annual revenues.
One venture capital company analyzed a decade's worth of data on 300 of their portfolio companies and learned that start up teams with at least one female founder performed 63% better than all-male teams.
---
About Mission Limelight:
Mission Limelight provides a suite of solutions that help non-profits raise more money for their cause, and businesses drive greater success by dovetailing their philanthropic and marketing goals and telling the true story of how their giving has social impact.
Mission Limelight recently launched their first solution online, the Mission Limelight Exchange, which helps non-profits raise more money by exchanging locally-sourced auction packages that fail to excite their local audiences, with other non-profits across the country.  This powerful tool revamps fundraising auction lineups to build exponentially greater auction attendance, enthusiasm and fundraising capability.
The Mission Limelight team recently presented at the Bend Venture Conference as a finalist in the Early Stage category, and successfully completed an entrepreneurship program through TiE Oregon.
---
About Talena Barker:
Talena has been working with non-profit organizations on fundraising strategy and events for 15 years, having raised millions of dollars for charities and their world-changing missions.  She is passionate about philanthropy and designing tools to make it easier for businesses give meaningfully and strategically and to lessen the barriers to success and mutual communication across the giving lifecycle for charities and donors alike.