BY: STEPHANIE SHAVER // BEND CHAMBER MARKETING & DESIGN  //  BIO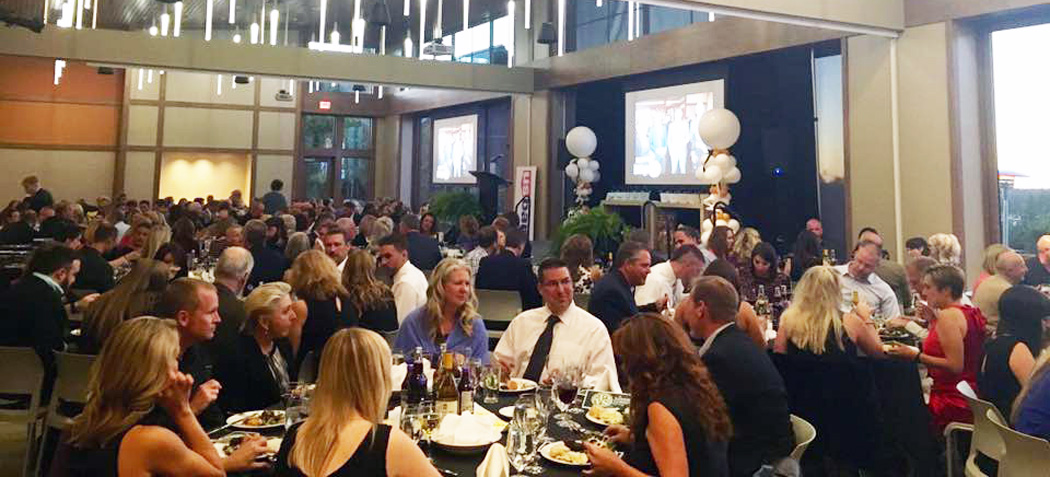 Business owners all dream of the day they are running a highly successful company with a group of extraordinary employees working together to turn the well oiled machine, your business.  Although growth offers a sense of stability, it offers high uncertainty as well.  If starting a business from scratch sounds scary, imagine having 30+ employees' livelihoods in your hands with every decision you make.
Large businesses here in Central Oregon bring a healthy stream of economic growth to our region and with that, there is the pressure of maintaining good business practices, sustainable growth with career tracks for the local workforce and continuing to offer excellence in brand promises.  Here at the Bend Chamber, we realize the high fives for growth are easy, and the late nights are hard.  The dedicated work of Central Oregon large businesses does not go unnoticed, in fact we celebrate your investment and support and congratulate you on your successes and the journey that has brought you where you are today.
---
WITHOUT FURTHER ADIEU, WE ARE PLEASED TO INTRODUCE THE 2017 Large Business OF THE YEAR AWARD NOMINEES:
---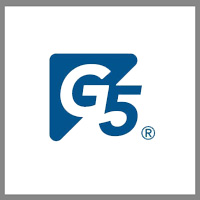 G5 //G5 empowers businesses to market with confidence and improve marketing ROI. Our team of industry and digital marketing experts tailor strategies to drive results on the G5 Marketing Cloud platform. From lead generation to branding and conversions, G5 is the leading digital marketing solution for businesses that want to be in control both today and into the future. Visit their website
---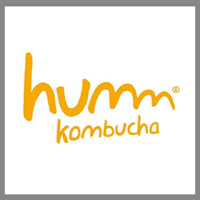 Humm Kombucha // The engine that drives Humm is the Humm-sters, a diverse and dedicated group of professionals who handle every aspect of the company, from brewing and bottling to sales and finance. From its inception, Humm has cultivated a culture of appreciation, respect, love and joy. Humm-sters embody and nurture these qualities as they not only define the culture, but nourish it on a daily basis just as they nourish what you love inside our bottle. Being a Humm-ster means being a part of something wonderful (some might even say <whisper> magical), and something that couldn't exist without them. Visit their website
---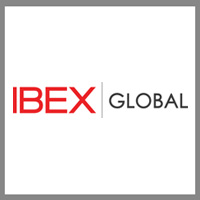 IBEX | GLOBAL // Our culture is our single biggest differentiator. Our culture is uniquely centered around our agents. We exist to provide an environment where our agents are equipped and empowered to deliver the most consistent, predictable and reliable results for our clients. Our agents are special – we hire only the best treating them to a great work environment, comprehensive training, and a system of rewards and recognition for their performance. They then become Special Agents for our clients, providing the highest quality of customer service to our clients' customers.  Visit their website
---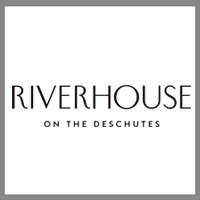 Riverhouse on the Deschutes // "We have been to the Riverhouse two years in a row now for an event and spent the night. They recently updated the rooms and it really made a difference. It is a great location and close to everything. The event was at their convention center and there were 450 in attendance. One of the best meals we've ever eaten at a function that large, and that is not an easy thing to pull off." -June F., Saints Gala St. Charles Medical Center