Congratulations to all the 2019 SAGE Business Award nominees! We look forward to honoring each and everyone of you on September 13, 2019 at the Riverhouse Convention Center.
Get the details for the award ceremony here and reserve your seats in advance!
The Bend Chamber's 30th Annual SAGE Business Awards celebrates and honors the achievements and collaborative spirit of our region's most innovative citizens. Local businesses and organizations are the force behind our growing economy. Working together, driving growth and delivering jobs. Here at the Bend Chamber, we understand challenges and the continued commitment of our members to reach goals and tell their success stories.  Let's all give a shout out to this year's "Small Businesses Award" nominees.
---
And the Nominees are:
---
Coiled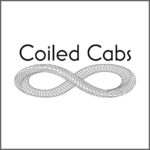 Cabs
Coiled Cabs slogan "Clean Cabs, Cool Drivers, Fair Rates" has been a maintained statement for our community and travelers abroad for the past four years. Learn more
---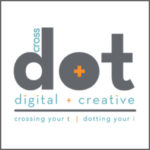 Cross Dot Digital & Creative Agency
Our mission is to take care of each other, take care of our clients, and take care of our community. Learn more
---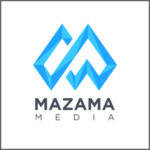 Mazama Media
We design each digital marketing campaign around our clients' unique needs, goals, and ideal audience, then optimize these social media campaigns with A/B testing until they can reach the right person, at the right time, to build their interest into a sale. Learn more
---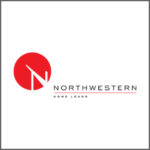 Northwestern Home Loans
We will work tirelessly to ensure you become a Raving Fan by doing the "extras" that will exceed your expectations, we do this because you are worth it! Learn more
---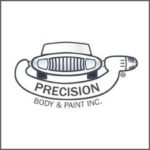 Precision Body & Paint
We pride ourselves on being on the forefront of technology and innovation in the collision industry. Learn more
---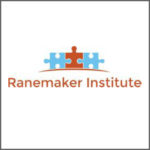 Ranemaker Institute
Ranemaker Institute has been founded to help startups, small and medium size businesses, individuals and communities to leverage Inclusive Innovation as their competitive advantage and help with practical actions that can be taken short and long term to build inclusivity. Learn more
---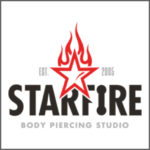 Starfire Body Piercing Studio & Body Jewelry Co.
What I've learned in doing this for so long, is that Starfire is so much more than 'just a piercing studio'. We're also a place to come vent when you've had a bad day. We're a place to come celebrate when you've had a good one – and everything in between. Learn more
---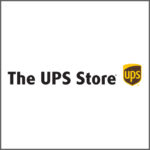 The UPS Store (#6738)
Our business is in a strong position due to the breadth and depth of the products and services we offer. Learn more
---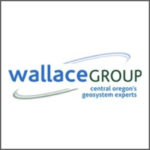 The Wallace Group, Inc.
Wallace Group's current staff of 19 have become the "Recognized Experts on Central Oregon's Geosystem," and provide practical, applied earth and environmental science solutions to clients in the transportation, water, energy, commercial, industrial, institutional and governmental markets. Learn more