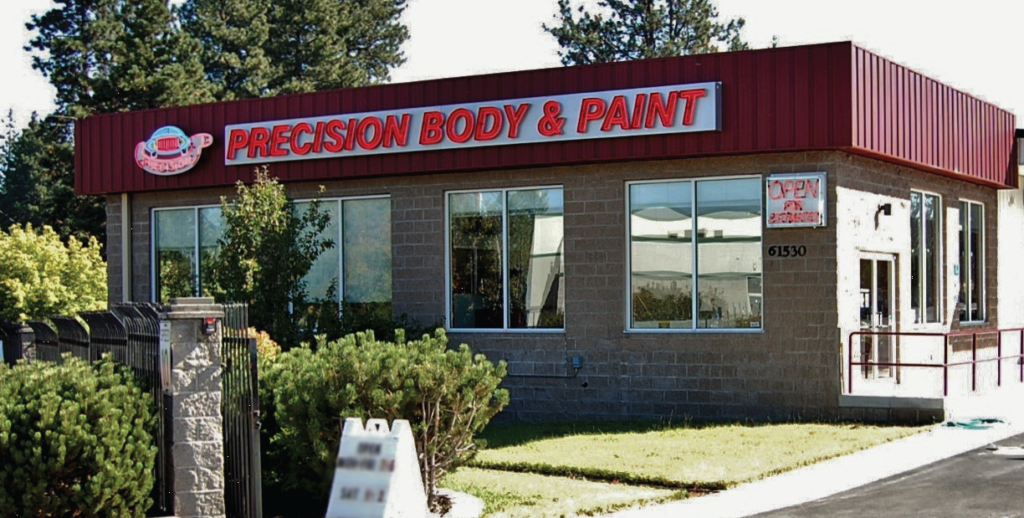 Precision Body & Paint of Bend announces that as of December 2018, it has successfully completed the latest round of its Audi certification training, cementing Precision's status as the only Audi-certified collision repair center here in Central Oregon, and one of only three Audi certified collision repair facilities in the state.
Precision Body & Paint is an independently-owned, Oregon grown-company founded in Portland in 1975. Over 15 years ago, Precision's founder & owner Ron Reichen made the decision to take his company's business model to a manufacturer certification-based repair process, setting us apart from the standard business model in the collision industry. This means Precision repairs vehicles in accordance with manufacturer requirements. Precision has since accumulated over 30 factory certifications and counting.
The Audi program is among the most challenging collision repair programs in the industry, and Precision has completed tooling and training to meet this very high standard. In addition to adhering to Audi's designated procedures for collision, refinishing, and structural repairs, Precision warrants the work for the life of the vehicle.
Precision's Bend location is on South Highway 97 across from Fred Meyer. For more information, please call location manager Mike Leib at (541) 382-3995 — or visit us at www.PrecisionFirst.com.