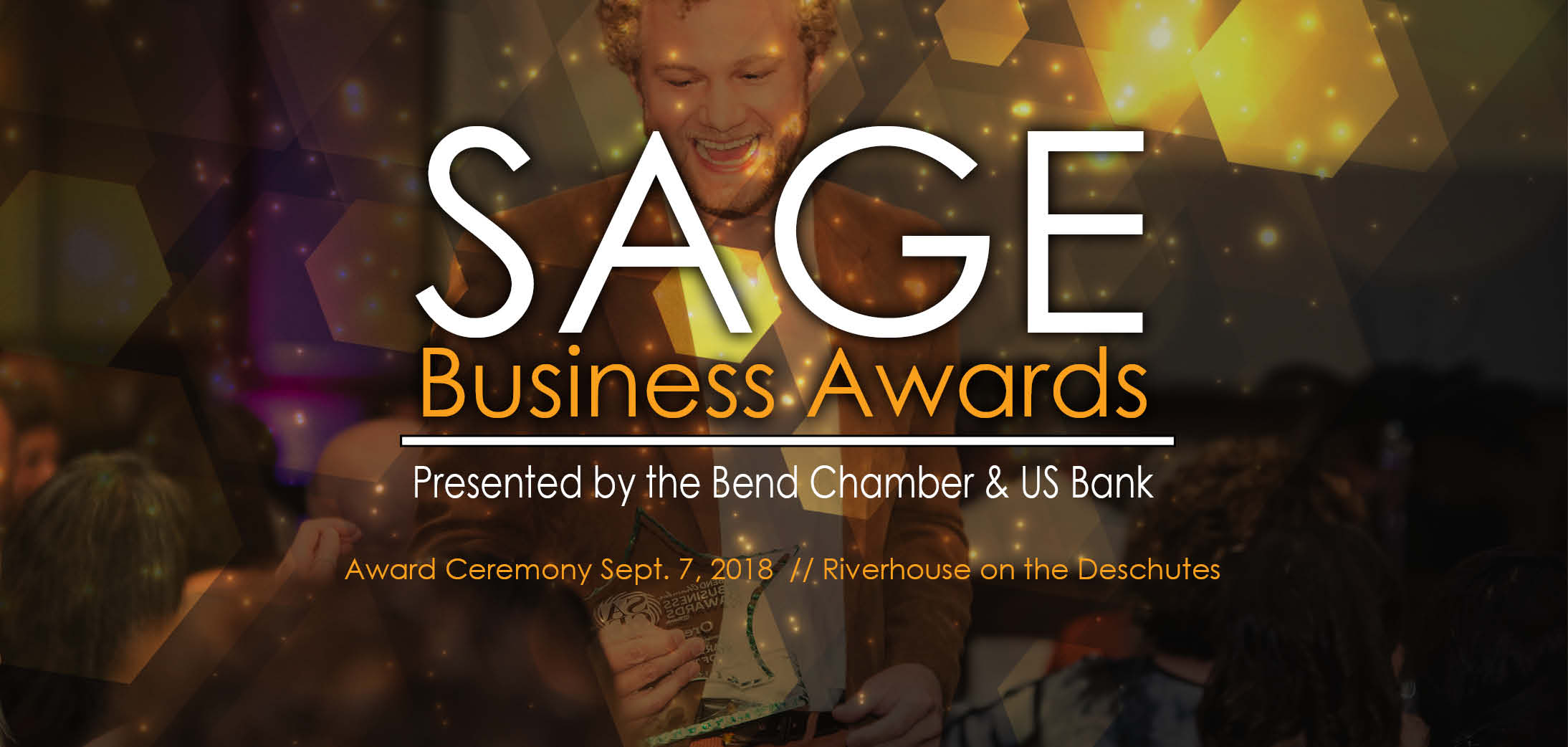 ---
Business owners all dream of the day they are running a highly successful company with a group of extraordinary employees working together to turn the well oiled machine, your business.  Although growth offers a sense of stability, it offers high uncertainty as well.  If starting a business from scratch sounds scary, imagine having 30+ employees' livelihoods in your hands with every decision you make.
Large businesses here in Central Oregon bring a healthy stream of economic growth to our region and with that, there is the pressure of maintaining good business practices, sustainable growth with career tracks for the local workforce and continuing to offer excellence in brand promises.  Here at the Bend Chamber, we realize the high fives for growth are easy, and the late nights are hard.  The dedicated work of Central Oregon large businesses does not go unnoticed, in fact we celebrate your investment and support and congratulate you on your successes and the journey that has brought you where you are today.
---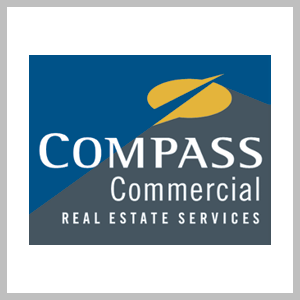 Compass Commercial Real Estate
Our mission statement: "Building relationships by exceeding client expectations." Clients are the heart of our business. Our relevance as a commercial real estate firm depends exclusively on the success of our clients. Compass Commercial's client focused core values reflect this and serve as the benchmark for standards and principles for every member of our team.
WEBSITE: https://www.compasscommercial.com/about#core-values
---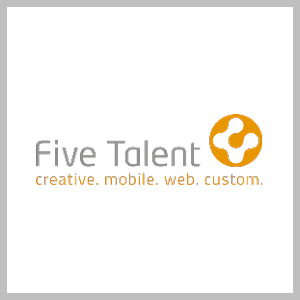 Five Talent
Part of our creative DNA comes from working in a community as passionate as we are about making things better. We've got some big ideas for improving how we learn, how we live, and how we innovate here. That's why we're taking an active role in shaping Bend's future.
WEBSITE: https://www.fivetalent.com/
---
Oregrown
When people think of Oregon, they think of a particular lifestyle. It's connected to the environment, to the outdoors, to a more organic way of living, and that is what the Oregrown brand represents. Our customers are active and motivated. They are out snowboarding, surfing, skiing, climbing, hiking, and mountain biking with their friends. They are creative and curious about the world. Oregrown is an authentic and compelling expression of our values.
WEBSITE: https://oregrown.com/pages/contact-us
---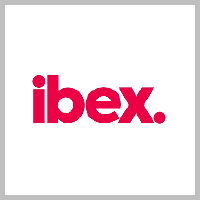 ibex.

The Future of Customer Engagement. We'd like to welcome you to the beginning of a new era in customer engagement. Free your customer journey with CLX.
We know how it is. Multiple vendors, endless headaches. That's why we created CLX, to free the customer journey with a single-point, end-to-end engagement solution, for all your customer acquisition, engagement, and experience needs.
WEBSITE: https://www.ibex.co/index.php