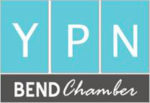 Nov. 29, 2017
This event has been postponed. We hope to reschedule it in the summer of 2018.
---
Join us under the stars @ Oregrown's Cannabis Campus for November's YPN Social!
Enjoy some delicious food from El Sancho Taco Wagon and sit around the firepit under the stars! There will also be fun give-a-ways and tours of the campus. Bring a coat and a friend and have some fun!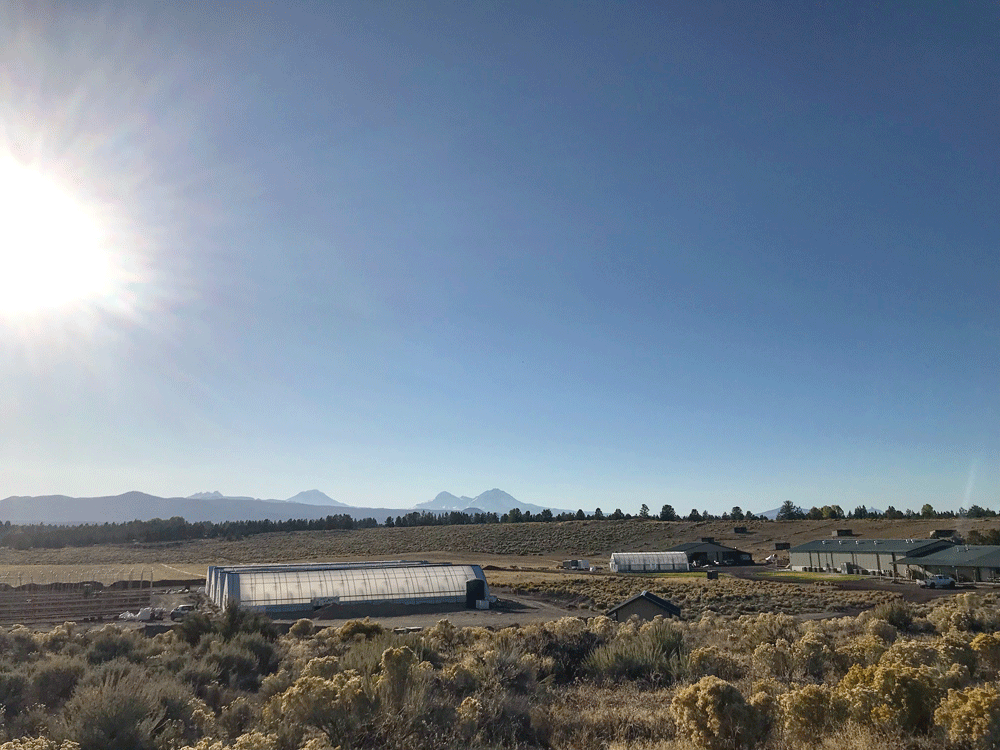 Address and Directions to the Cannabis Campus in Tumalo:
64575 Mock Rd. Take Highway 20 through Tumalo, go past Gerking Market Rd, take a left on Pinehurst Rd. (you'll see Bendistillery is on the left side) follow until Pinehurst turns into Mock Rd. There is no "Oregrown" signage, but there are four large, long greenhouses that are clearly visible from the road (west side of Mock Rd.). And, of course, we'll have the Bend Chamber event signs out for you.
---
The Young Professionals Network (YPN) is a conduit for young emerging professionals, ages 21-40, to access unique and valuable experiences. We're engaging, educating and empowering young professionals to become the future leaders of business in the region. YPN: Growing relationships in and out of the workplace.
Bend Chamber Members: $5
General Admission: $15
($5 more at the door)
---
Add this event to your calendar:
---