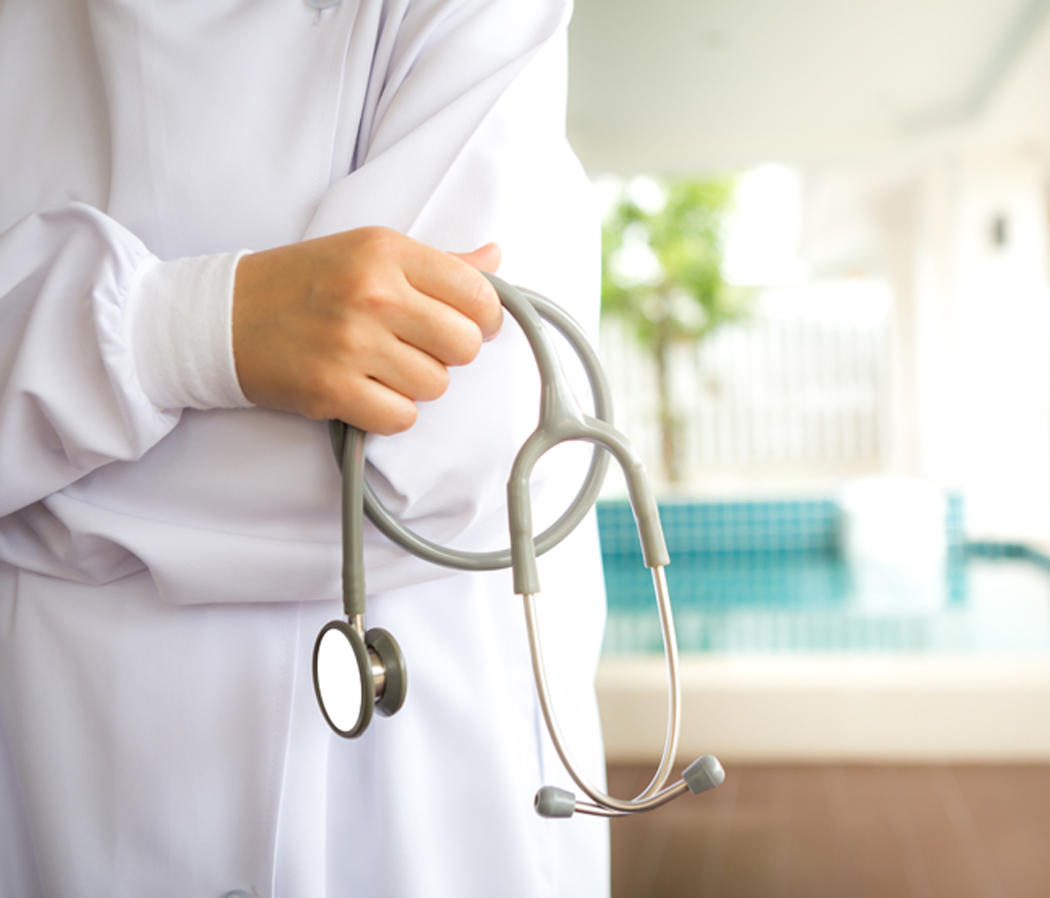 SOLD OUT!
Nov. 14, 2017
How will the "chaos" of healthcare and healthcare reform at the national and statewide level impact healthcare in Central Oregon? Are adverse impacts in store for Central Oregon hospitals, physicians, providers; in services for patients and more?  What is the state of healthcare in central Oregon?
Meanwhile, we're dealing with an Opioid epidemic, aging boomers and societal/chronic illness such as obesity/diabetes and some of the highest healthcare costs in the world.
What is the ability of our local healthcare system to respond to all of this?
Are you confused how to sort through it all, or what you or your business can do?
It's complex.
Come learn from local experts who will share perspectives from the hospital healthcare system, independent physicians, medicaid/medicare and more.
Join us for "The State of Central Oregon Healthcare," in partnership with City Club of Central Oregon and moderated by Jim Lussier, City Club board member/founder and international healthcare expert.
Our panelists include:
Lindsey Hopper, VP, Medicaid Programs, Pacific Source Health Plans
Joe Sluka, CEO, St. Charles Health Systems
Dr. Stephen Mann, President, High Lakes Healthcare
Our Moderators are:
Jim Lussier,  Founder and Principle Consultant with The Lussier Center/TLC
Jamie Christman, Executive Vice President (EVP) of Community Affairs and  Leadership Bend Executive Director for the Bend Chamber of Commerce
Brought to you by the Advocacy Council of the Bend Chamber of Commerce in partnership with City Club of Central Oregon.
---
Add this event to your calendar:
---