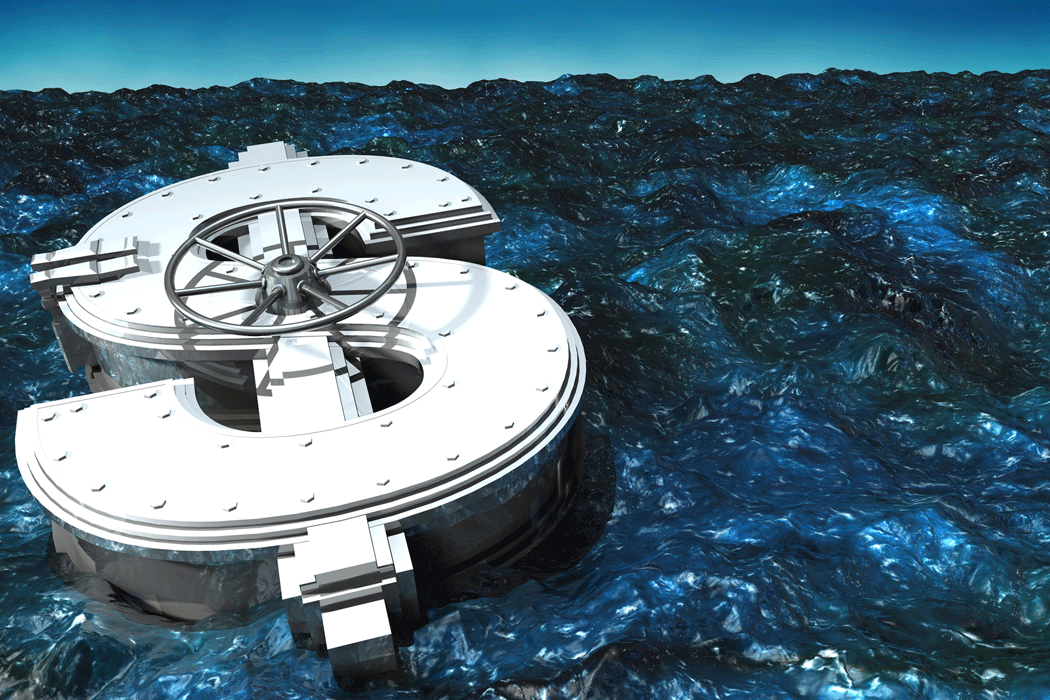 April 11, 2017
Oregon is facing a $1.6 billion budget shortfall in the coming biennium of 2017-2019, yet the economy is growing right along with the need for services.  This tension impacts you, your business and your family. From a potential statewide transportation package to PERS and healthcare care conversations, make sure your voice, your livelihood and your family are taken care of in Oregon's Legislature. Come join the panel discussion with three former Oregon Legislators, Neil Bryant, Chris Telfer and Jason Conger.  Two months into Oregon's legislative session, this month's What's Brewing is an in-depth exploration of the opportunities and challenges ahead in the Oregon budget.
Our panelists:
Neil Bryant, Attorney, Bryant, Lovlien & Jarvis PC
Chris Telfer, CPA Partner, Spectrum CPA Group LLP
Jason Conger, Attorney,  Lynch, Conger, McLane LLP
Moderated by:
Jamie Christman, Executive Vice President Community Affairs and Director of Leadership Bend, Bend Chamber of Commerce
Brought to you by the Advocacy Council of the Bend Chamber of Commerce.
---
Add this event to your calendar:
---