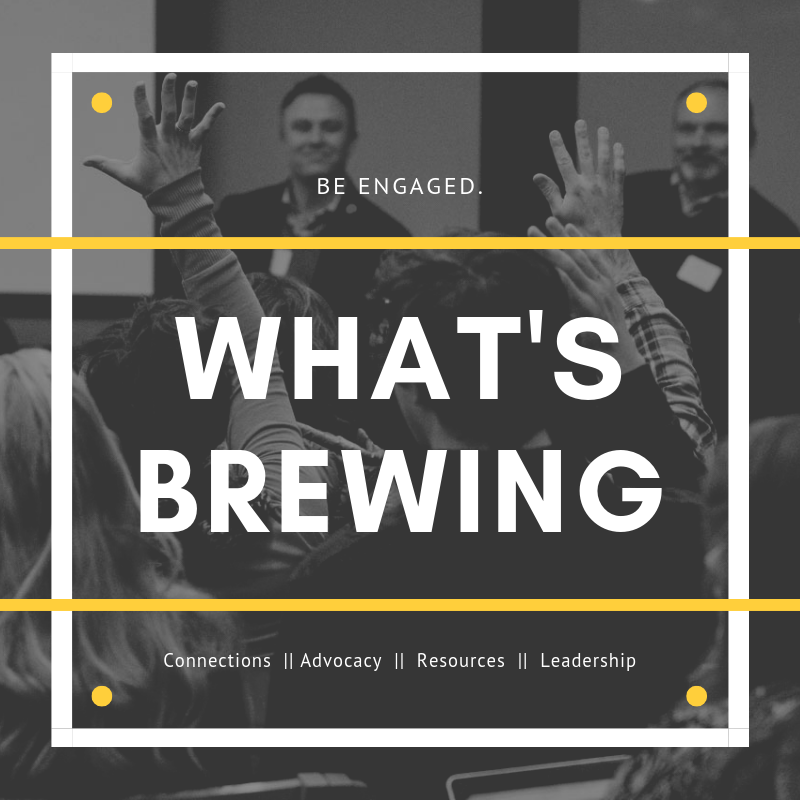 May 14, 2019
Doors open for networking at 5 p.m.
Forum starts at 5:30 p.m.
Registration includes a tasty beverage and buffet! – Registration is $40 at the door
How new ideas are breaking down financial barriers to home ownership and building creative housing
We all know that we're in a housing crisis here in Bend and that it impacts the local workforce. This is nothing new. What is new are the strides that some private sector and nonprofit organizations are making in breaking down the financial barriers of home ownership. They're doing this through creative and innovative solutions that are already on the market or soon to be available. Learn more about these new solutions to help ease the financial crunch of the housing crisis and creative development plans for Bend. This won't be just more talk about a problem that is already identified… it'll be powerful insights into what we are doing about it.
We need more workforce housing – now. Bend and Central Oregon businesses are having difficulty filling positions due to lack of housing, and we are seeing employees travel farther away in order to find affordable places to live. We know creating more inventory is the solution, but how do you make it pencil out?
So what can we do besides talk about the problem? Come to the May 14 What's Brewing and find out how the private sector and non-profits are making strides in breaking down financial barriers to housing through creative, innovative solutions that are on-the-ground, or soon to be available to your employees.
---
Parking at 10 Barrel:
There is additional parking north of the Pub building, as well as across the street, and along the shoulders of 18th St. But make sure you leave enough room near driveways for large truck deliveries. Do not park in "No Parking" or "Loading Dock" areas as your vehicle will be towed without prior warning.
---
Add this event to your calendar:
---