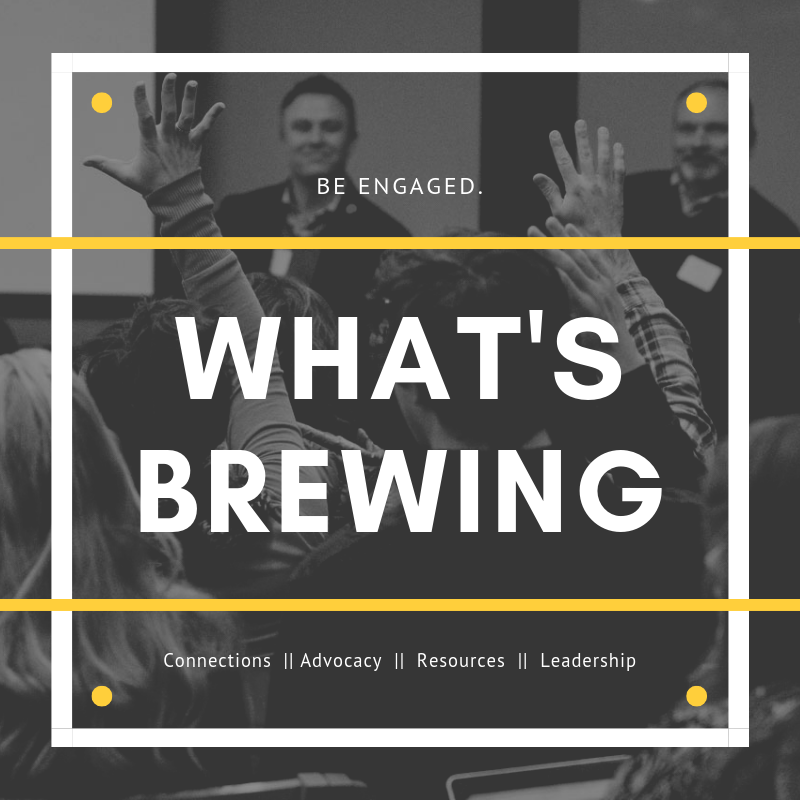 April 9, 2019
The 2019 legislative session is considering between 150-200 new revenue or regulatory bills geared toward business to fund the growing education, Medicaid and PERS deficits. The Bend Chamber's April 9 What's Brewing event will focus on how the state is planning to close the growing funding gap, and the cumulative impact of these bills on business.
"The number of new tax laws under consideration could mean significant added costs to businesses in Oregon," says Katy Brooks, Bend Chamber CEO. "As the state struggles with funding education and addressing its growing debt, we will need to find equitable ways to raise revenue without placing a burden that is too high for employers and small business to bear.
Among the specific bills under consideration include reduction of mortgage tax write-offs, carbon emissions taxes, a new tax on gross receipts, business or "value-add" tax on produced goods, elimination of the "kicker refund," elimination of the pass through of federal small business tax credits, health care taxes, mandatory paid family leave and retirement funds, and depletion of the SAIF coffers. Each one could mean serious financial consequences for small businesses. According to the Oregon Employment Department, around 80% of Oregon's establishments have nine or fewer employees, so the impact of many of the proposed new tax laws is far reaching.
In Central Oregon, we should expect about the same. As one of the fastest growing cities in terms of population and number of small businesses opening, Bend is in the cross-hairs for the impacts of new taxation.
Join us for a discussion on what might be coming down the pipe from Salem. Gain insights into how/when these new tax laws may be coming and what the impact could be to the Bend business community. Our panel of experts will be on hand to weigh in with their thoughts on pending legislation and to answer questions from the audience.
---
Our panelists for the evening…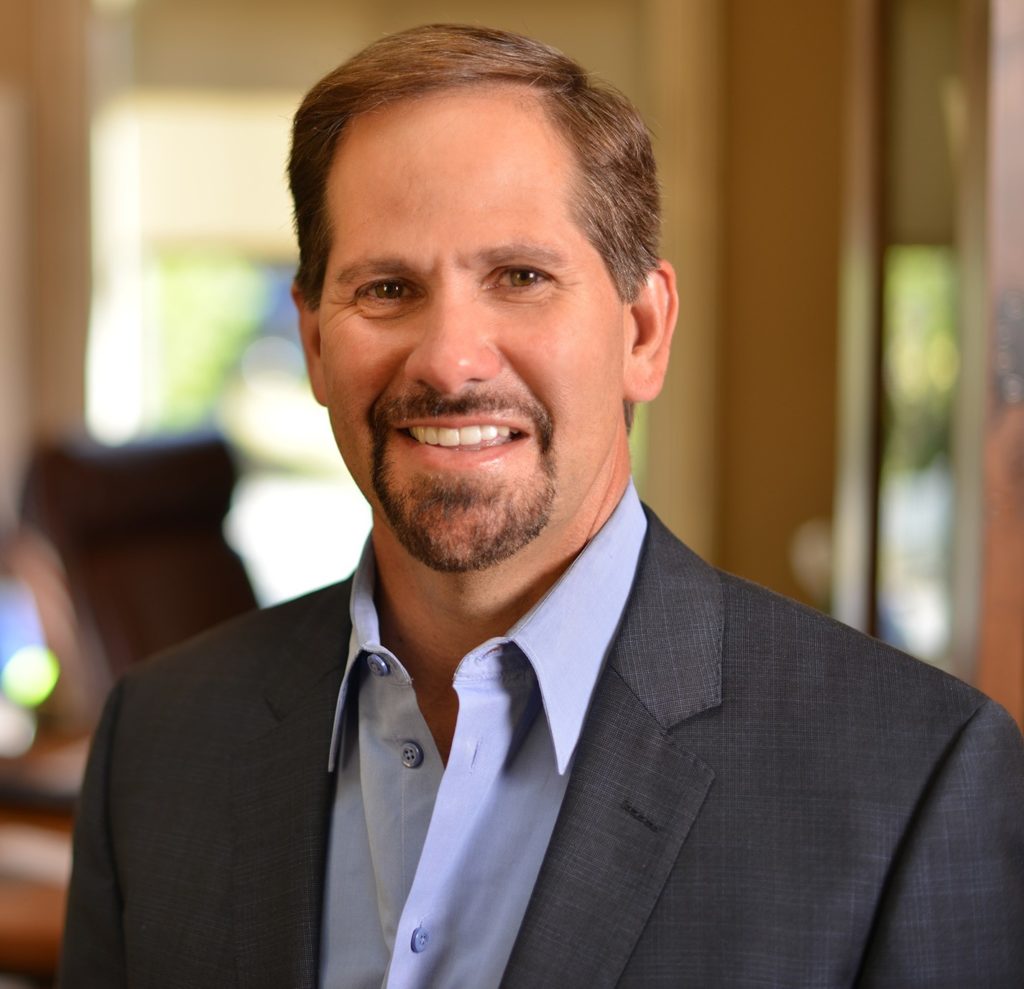 Knute Buehler – former State Representative and 2018 gubernatorial candidate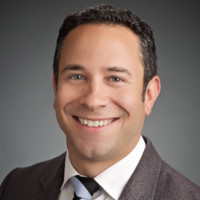 Jeremy Rogers – Oregon Business Council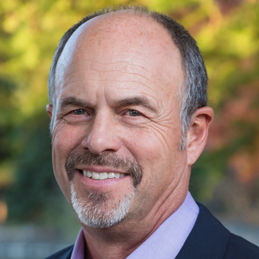 Wes Price – Price Fronk & Co.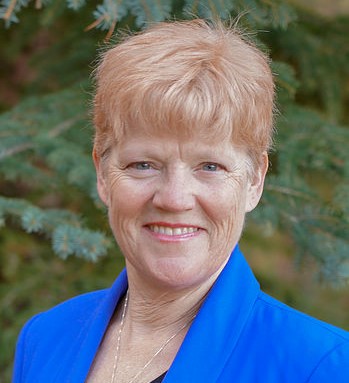 Eileen Kiely – former Democratic candidate for Oregon House District 53
---
Parking at 10 Barrel:
There is additional parking north of the Pub building, as well as across the street, and along the shoulders of 18th St. But make sure you leave enough room near driveways for large truck deliveries. Do not park in "No Parking" or "Loading Dock" areas as your vehicle will be towed without prior warning.
Doors open for networking at 5 p.m. | Forum starts at 5:30 p.m. | Registration includes a tasty beverage and appetizers!
Registration is $40 at the door.
---
Add this event to your calendar:
---