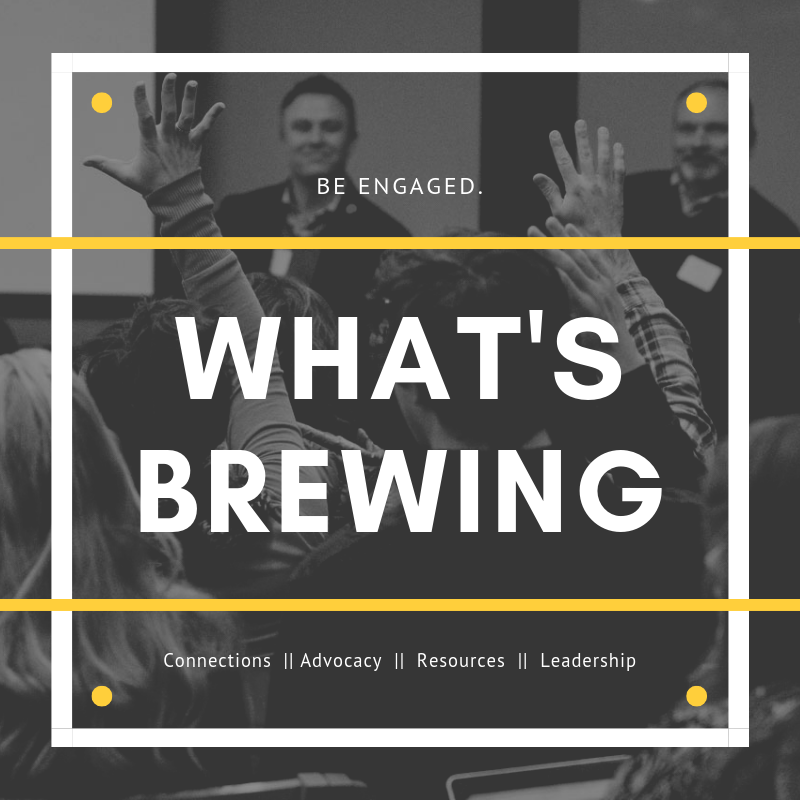 March 12, 2019
Last year the Bend Chamber convened a group of involved, energized businesswomen to work together to empower and support women in business. The group did some amazing things to open up opportunities and address barriers for women entrepreneurs and professionals. Some of the biggest accomplishments were the BendX series of workshops for female early stage entrepreneurs and a task force to help solve the region's child care crisis that has made many women (and men) make hard choices between family and career.
Come hear an update on what's next from some amazing women who are continuing to build opportunity for women in business, women building careers and women building community.
The panel for this event includes: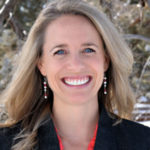 Carrie Douglass
Founder of The Haven co-work space, she will share insights into the magic of a professional space that houses expertise, diversity and community.
---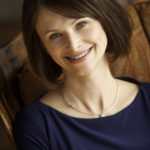 The Bend Chamber's new Vice President of Leadership Development and entrepreneur in her own right provides a look back on BendX, its stable of female entrepreneurs and what's next.
---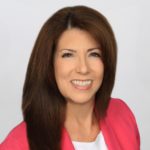 Vice President at Technology Association of Oregon , she will talk about promoting women in tech in Central Oregon through internships, networks and collaboration.
---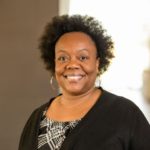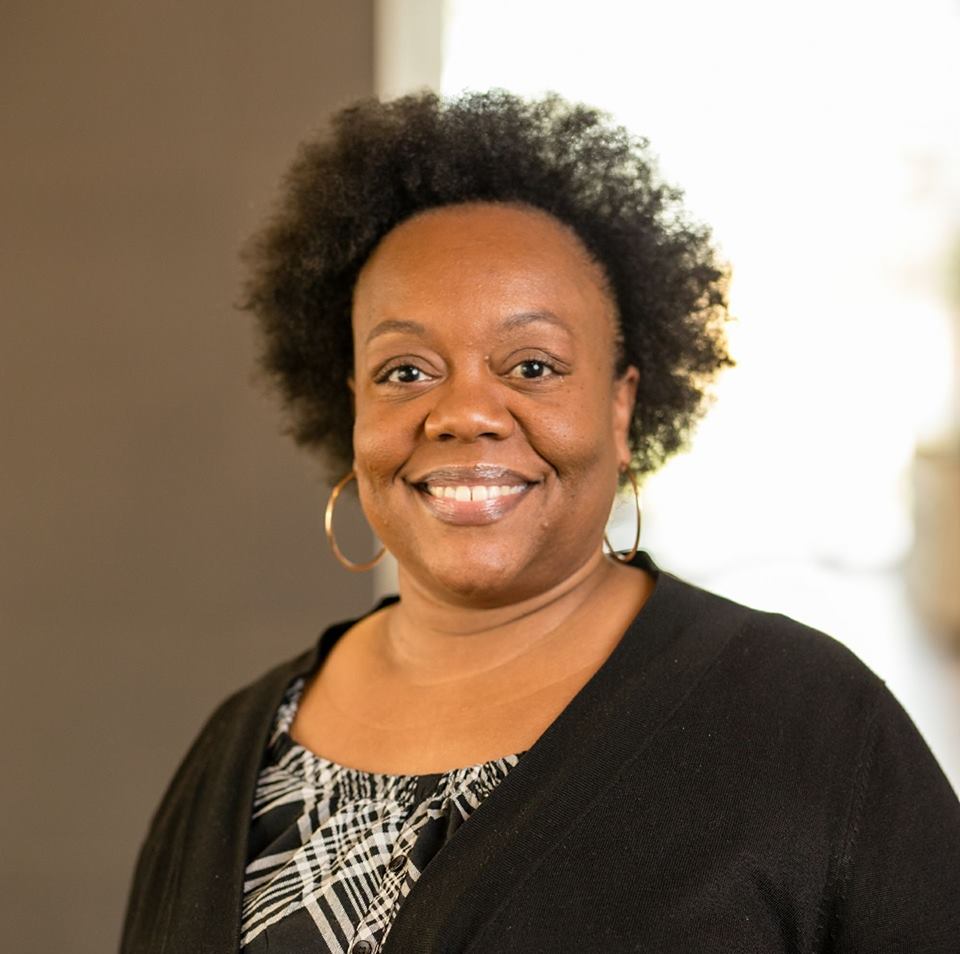 An instructor in Business Administration at OSU-Cascades, she will talk about how higher ed is preparing women to excel.
---
Parking at 10 Barrel:
There is additional parking north of the Pub building, as well as across the street, and along the shoulders of 18th St. But make sure you leave enough room near driveways for large truck deliveries. Do not park in "No Parking" or "Loading Dock" areas as your vehicle will be towed without prior warning.
Doors open for networking at 5 p.m. | Forum starts at 5:30 p.m. | Registration includes a tasty beverage and buffet!
Registration is $5 more at the door.
---
Add this event to your calendar:
---