ATTENTION:




NEW LOCATION! 

Join us at 10 Barrel – EAST
 
---
Come be "in the know" as our panel discusses what's new and exciting in our local schools and educational institutions…
Hear about current student successes
Get an update on growth and future school planning
See an overview of the masterplan for an expanded, 128-acre OSU-Cascades campus
Learn about new academic degree programs under consideration as part of the OSU-Cascades campus expansion
And much more!
Our panel will include: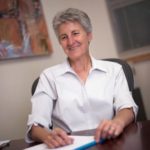 Dr. Rebecca Johnson, Vice President OSU Cascades
---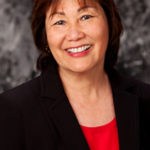 Dr. Shirley Metcalf, President Central Oregon Community College (COCC)
---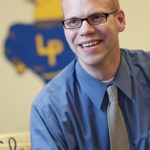 Jay Mathisen, Assistant Superintendent Bend-La Pine Schools
---
Special Guest:  Dave Burke, Asst. Supt. High Desert Education Service District (HDESD)
Join John Rexford, former Superintendent for High Desert Education Service District, and the Chamber's Jamie Christman, EVP Community Affairs, as they co-moderate the State of the Schools Address.
Brought to you by the Advocacy Council of the Bend Chamber of Commerce.
---
Add this event to your calendar:
---