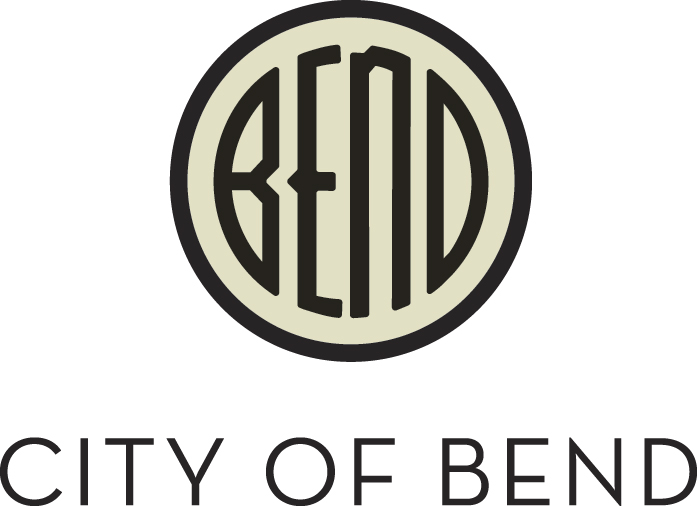 Pre-registration for this event has been closed. Please join us at 10 Barrel-East to register at the door.
($25 Bend Chamber members | $35 General Admission)

August 14, 2018
This is an iconic time for the citizens of Bend with the first elected mayoral race taking place in 2018. The Bend Chamber, in partnership with Miller Lumber and SunWest Builders, is excited to host the first ever mayoral debate. "This moment in the City of Bend's history could literally change how it is run and what values are put to the forefront," shared Jamie Christman, Bend Chamber EVP of Government Affairs.
The format of this debate will be a modified-presidential style with questions not preceding the candidates, but each can ask two of his or her competitor and the audience will also get a window for questions. Debate co-moderated by Jamie Christman (Bend Chamber), along with partners Aaron Switzer (Source Weekly) and Curtis Vogel (C.O. Daily/Zolo Media).
Doors open for networking at 5 p.m.
Debate starts at 5:30 p.m.
Registration includes a tasty beverage and light appetizers!
---
Debate participants: 
Listed by first name / alphabetical order 
---
Bill Moseley

– BIO
Bend City Councilor
---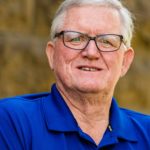 Brian Douglass

– BIO 

Advocates for Disabled Americans, Pacific Crest Trail Angel Program
---

Charles Baer
Owner at Global Internet Government – BIO
---

Sally Russell

– BIO 

Bend City Council – Mayor Pro Tem
---
Other potential candidate for Mayor include: Timothy Heckler
---
PLEASE NOTE

Parking at 10 Barrel: 
There is additional parking north of the Pub building, as well as across the street, and along the shoulders of 18th St. But make sure you leave enough room near driveways for large truck deliveries. Do not park in "No Parking" or "Loading Dock" areas as your vehicle will be towed without prior warning.
---
Add this event to your calendar:
---