Pre-registration for this event has been closed. Please join us at the event to register at the door.
October 2, 2018
This event is co-moderated by Katy Brooks (Bend Chamber), Aaron Switzer (The Source Weekly), and Curtis Vogel (C.O. Daily/Zolo Media).
The format of this debate will be a modified-presidential style with questions not preceding the candidates, combined with an interactive audience Q&A section.
Participating Candidates
House District 53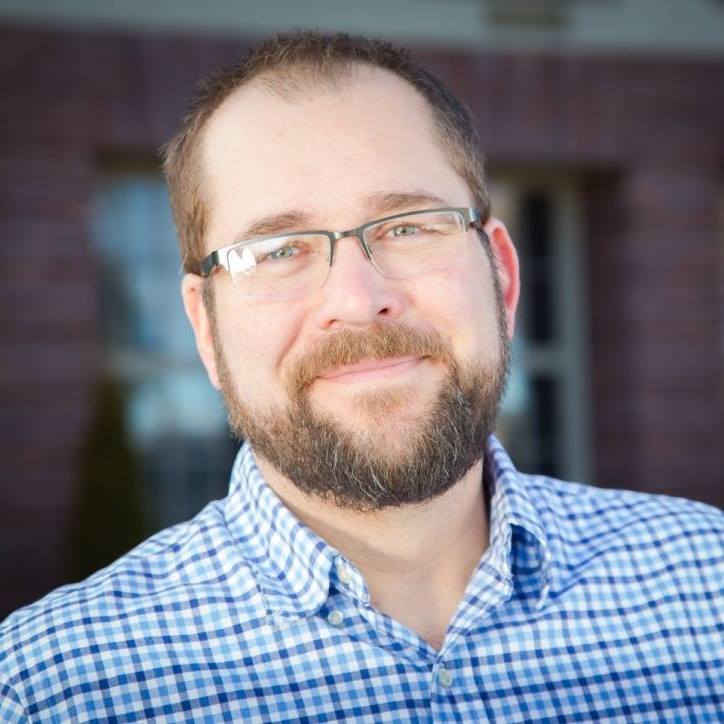 Jack Zika (R)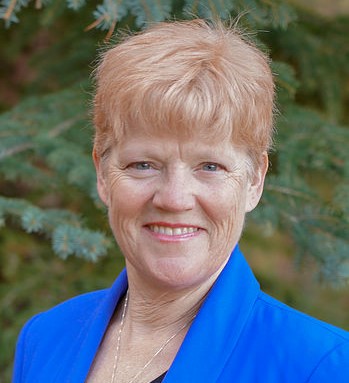 Eileen Kiely (D)
House District 54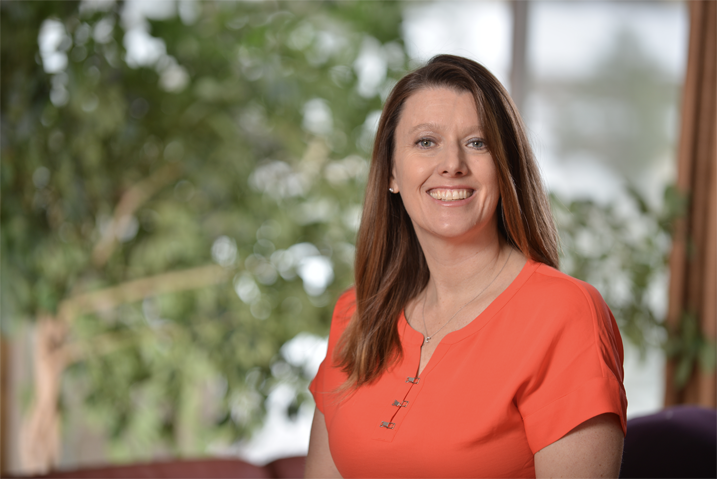 Cheri Helt (R)
---
Understanding the civic value of local elections, we are offering 20 "scholarship" tickets at no-cost to non-member, general public guests interested in attending this debate. You can sign-up for one of these tickets by contacting the Chamber  at chris@bendchamber.org. These seats will not include a beverage or food and are available on a first come, first served basis.
Doors open for networking at 5 p.m. | Forum starts at 5:30 p.m. | Registration includes a tasty beverage and buffet!
Parking at 10 Barrel:
There is additional parking north of the Pub building, as well as across the street, and along the shoulders of 18th St. But make sure you leave enough room near driveways for large truck deliveries. Do not park in "No Parking" or "Loading Dock" areas as your vehicle will be towed without prior warning.
---
Add this event to your calendar:
---