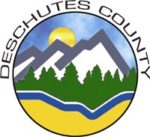 April 17, 2018
Doors open for networking at 5 p.m. | Debate starts at 5:30 p.m. Registration now includes a tasty beverage and light appetizers!
The Deschutes County Commissioner Candidate Primary Election is coming up on May 15. Join us at What's Brewing for the debate between the candidates for Positions #1 and #3. Hear where the candidates stand on issues like cannabis, land use, mental health and more. It is sure to be an exciting and informative debate!  Co-moderated by Jamie Christman, Aaron Switzer, and Curtis Vogel.
Parking at 10 Barrel:
There is additional parking north of the Pub building, as well as across the street, and along the shoulders of 18th St. But make sure you leave enough room near driveways for large truck deliveries. Do not park in "No Parking" or "Loading Dock" areas as your vehicle will be towed without prior warning.
---
Candidates for Position #1:
---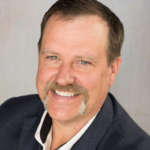 Incumbent, Commissioner Tony DeBone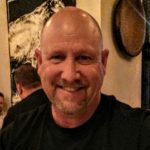 Ed Barbeau, Restaurateur and Retired Private Investigator
---
Candidates for Position #3:
---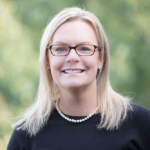 Incumbent, Commissioner Tammy Baney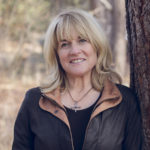 Patti Adair, Deschutes County Republican Party Chair
---
Add this event to your calendar:
---