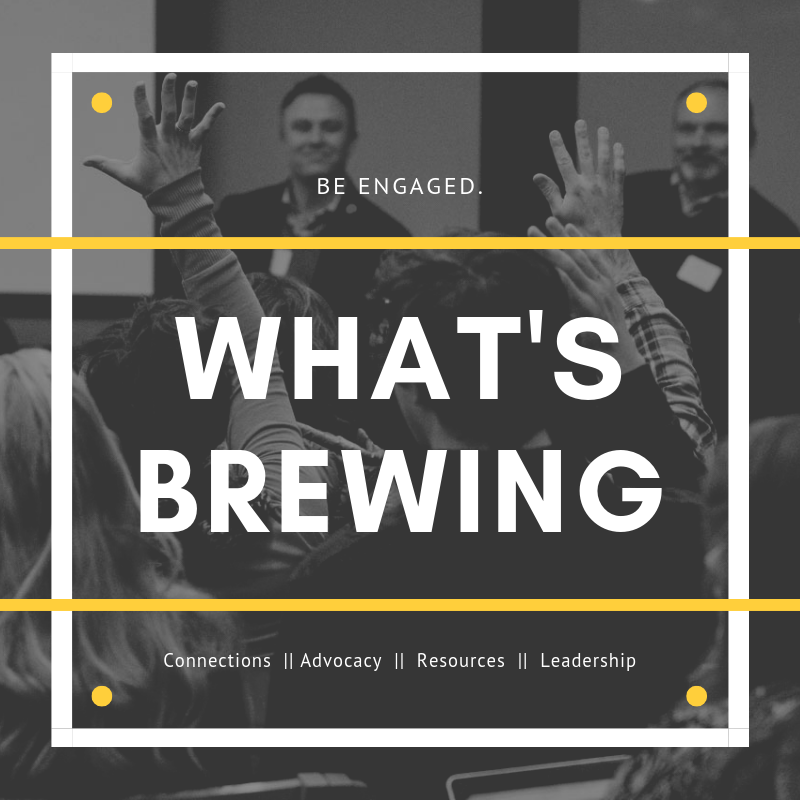 Pre-registration for this event has been closed. Please join us at 10 Barrell to register at the door!
June 11, 2019
The unemployment rate is at an all-time low, which is great news for the economy. However, as the talent pool continues to shrink, finding and then keeping great talent has become a priority to employers, particularly in competitive markets.
"We have such a vibrant, collaborative, and growing local economy, but to remain competitive and fuel this growth we need to fine tune what we do as employers and a community to actually attract and then retain diverse, innovative talent," said Katy Brooks, Bend Chamber CEO. "This is worth talking about. If we put our collaborative minds together, we can certainly determine what's working and then build on it," she added.
June's What's Brewing focuses on what employers are doing to change the way they hire and retain employees, and the audience helps weigh in on what keeps them at their jobs and in Central Oregon.
Doors open for networking at 5 p.m. | Forum starts at 5:30 p.m. | Registration includes a tasty beverage and appetizers!
Registration is $40 at the door.
---
Moderator:
Jeff Kitchens, Deschutes Field Office Manager, Bureau of Land Management
---
On the Panel: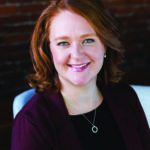 Katie Anderson, Founder, Aperion Management Group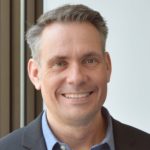 Derek Koops ,GM, Thermo Fisher Scientific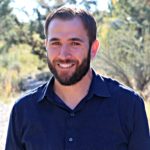 Jared Narlock, Senior Organizational Development Consultant, St. Charles Health System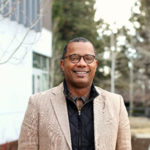 Marcus LeGrand, Pathway College and Career Coach, COCC
---
Parking at 10 Barrel:
There is additional parking north of the Pub building, as well as across the street, and along the shoulders of 18th St. But make sure you leave enough room near driveways for large truck deliveries. Do not park in "No Parking" or "Loading Dock" areas as your vehicle will be towed without prior warning.
---
Add this event to your calendar:
---