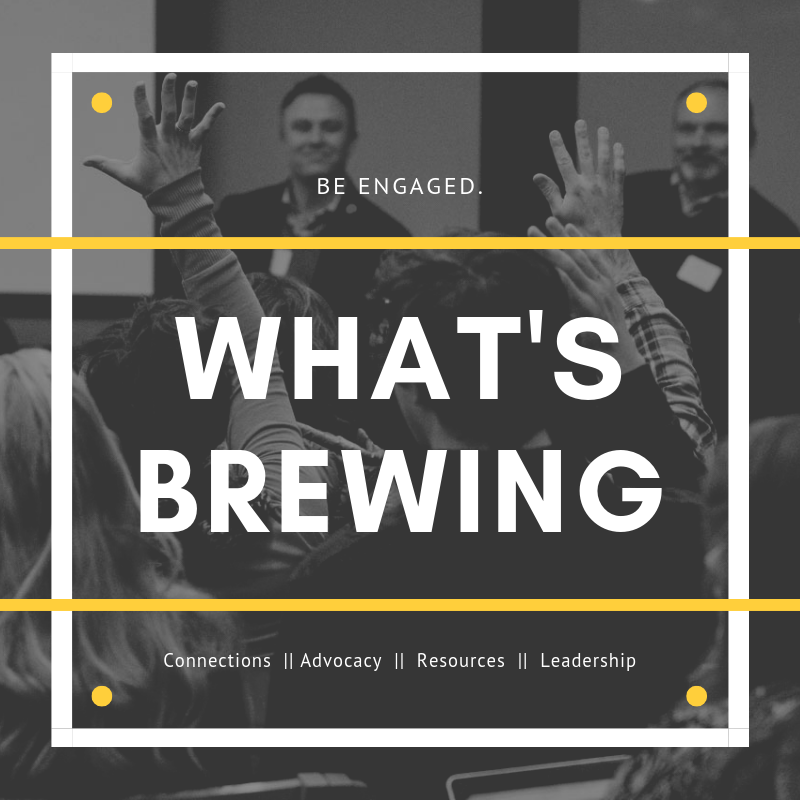 June 11, 2019
Where is Bend falling short in attracting entry to mid-point talent, then keeping them. What motivates people to come and stay in Oregon and what should we as employers be doing about it?
Parking at 10 Barrel:
There is additional parking north of the Pub building, as well as across the street, and along the shoulders of 18th St. But make sure you leave enough room near driveways for large truck deliveries. Do not park in "No Parking" or "Loading Dock" areas as your vehicle will be towed without prior warning.
Doors open for networking at 5 p.m. | Forum starts at 5:30 p.m. | Registration includes a tasty beverage and buffet!
Registration is $40 at the door.
---
Add this event to your calendar:
---