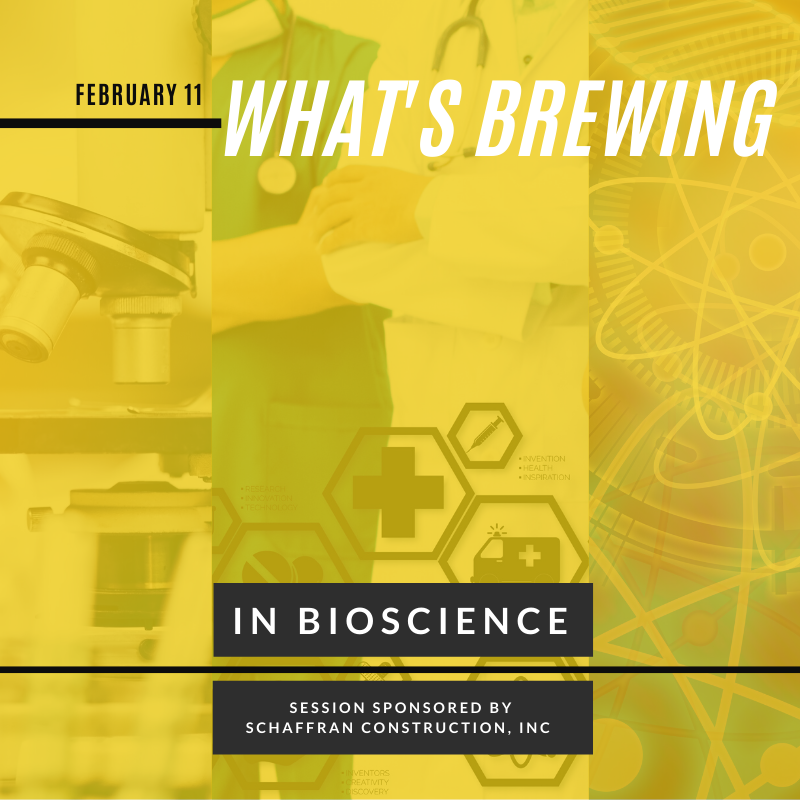 Pre-registration is now closed. Please join us at 10 Barrel East to register at the door.
As employers, healthcare is one of the primary things we worry about with our employees. Here in Central Oregon, the local biosciences and life sciences communities are profoundly changing medicine and healthcare outcomes through impacts to diagnostics, detection, and research, for ourselves and our employees.
Bio industries are on the rise in Central Oregon and are on the leading edge of new science and technology. Come find out about who's working on breakthroughs and bio technology in the Central Oregon biosciences and life sciences community, and how they think the future of health and wellness will change.
Panelists brought to us by Oregon BioScience Association:
Our Moderator is:
Parking at 10 Barrel:
There is additional parking north of the Pub building, as well as across the street, and along the shoulders of 18th St. But make sure you leave enough room near driveways for large truck deliveries. Do not park in "No Parking" or "Loading Dock" areas as your vehicle will be towed without prior warning.
Doors open for networking at 5 p.m. | Registration is $5 more at the door.
Gold Sponsor:
Session Sponsor:
Media Partners:
The Bulletin
KBND Newstalk
Source Weekly
Horizon Broadcasting Group
Cascade Publications Inc – Cascade Business News
---
Add this event to your calendar:
---