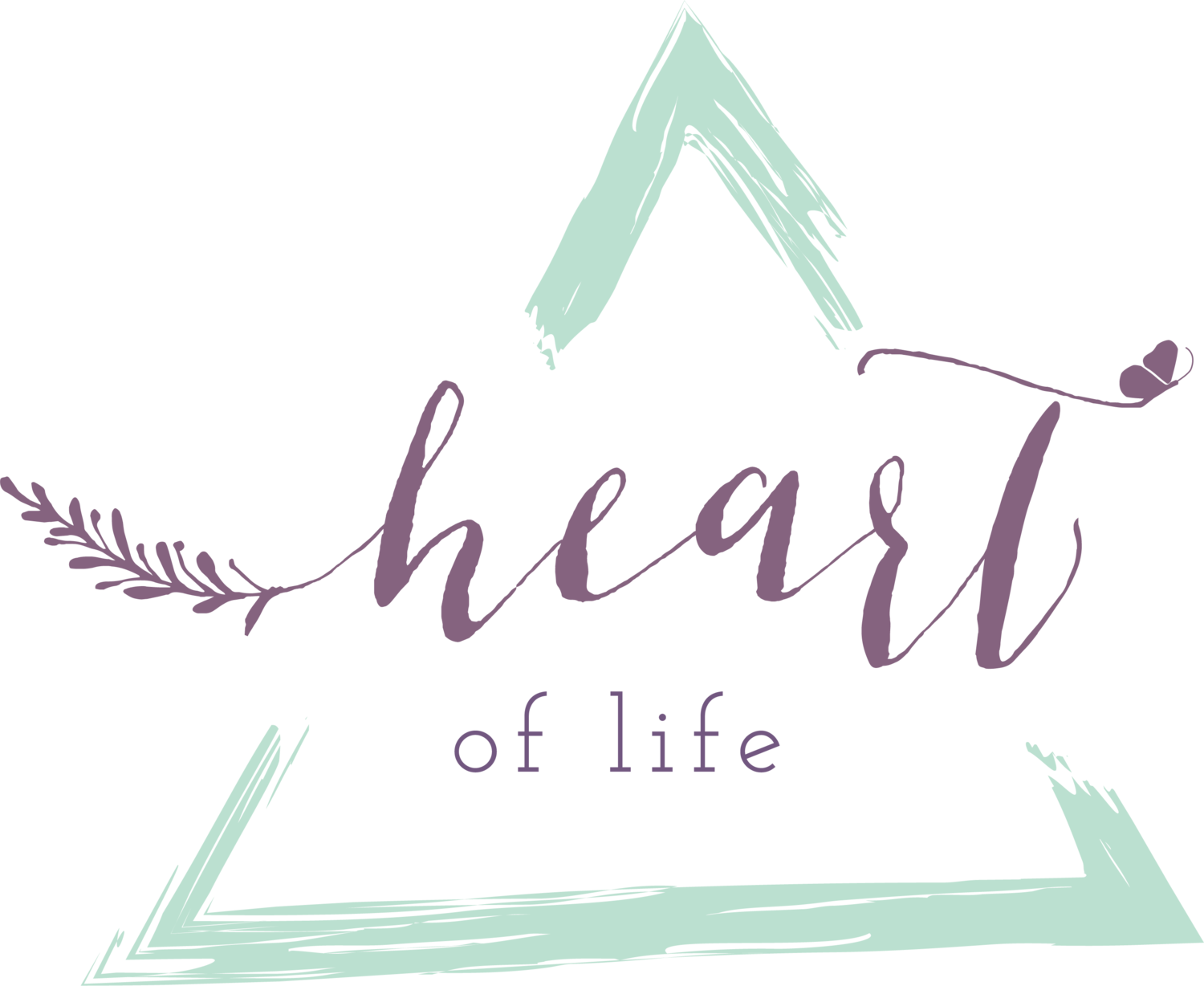 May 17, 2018
Join us on May 17 for a GRAND OPENING & Community Wellness Event! We are excited to introduce Heart of Life: A Centre for Optimal Living to our Bend community. They are a Vitalistic Chiropractic Wellness Centre with an innovative focus on health, healing and what makes people live and thrive.
The most important part of our health is maximizing the full expression of our master control system, the nervous system. When we are clear and connected through our nervous system we are more resilient towards disease, more adaptable and this allows us to vastly improve our health and quality of life regardless of where we are on the health and disease spectrum. For the same reasons that one exercises, eats well and decreases the amount of stress in their lives, people choose Vitalistic Chiropractic to Live Optimally.
Not only are they welcoming everyone to their space but this evening will be a Community Health night where they will be featuring their amazing wellness partners in the area!
Join us for a fun celebration, try samples and enter to win great raffles form our Wellness Partners in Bend! Some of the amazing raffle prizes you won't want to miss out on are:
Wild Thing Yoga
Athleta (FitGirlsBend )
Highest Potential Massage Therapy
Pine Mountain Sports
Float Central
NewTides Counseling and Wellness
KC Nutrition LLC
Promotion Physical Therapy of Bend
Outside In
Left Coast Raw
Bushel & a Peck
The Courage Tribe
Beauty Counter
Accelerate Health & Wellness of Central Oregon
LifeSource Healing Arts
WrenandWild
My Nutrition Thing
Star Light Guidance & Healing
---
Add this event to your calendar:
---