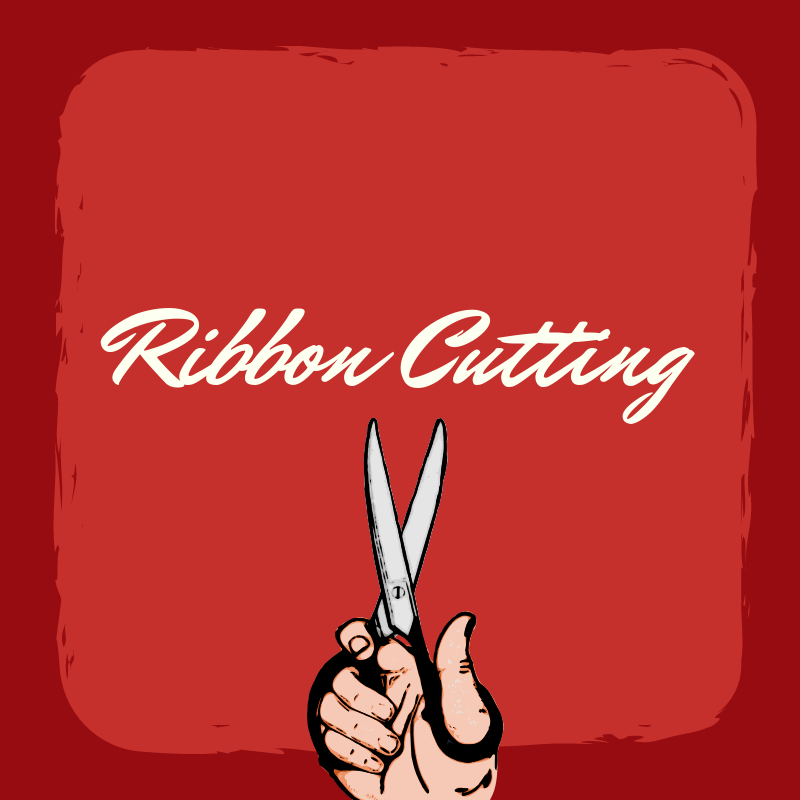 Tuesday, April 2, 2019
Desert Orthopedics has unveiled a new location on Bend's growing west side, occupying the bulk of the space in a prime 25,000 square foot two-story medical office building located at 1140 SW Simpson, Suite 100 Bend, OR 97702.
The building is a second Bend presence for Desert Orthopedics, which has a clinic at 1303 NE Cushing Ave Bend. They are adding four new providers at this location, which also offers orthopedic care for day of injury – providing patients with immediate access to skilled and personalized treatment, resulting in quicker pain relief and faster healing time – which is especially relevant for winter sports enthusiast injuries, given the closer proximity of this location to the Mt. Bachelor area. This walk-in amenity also saves their patients an initial visit to an urgent care clinic or the ER, which often involves a long wait, extra medical expenses and a delay in receiving the specialized orthopedic attention they need and will be provided.
---
At Desert Orthopedics, we pride ourselves on providing compassionate and skilled orthopedic care for our Central Oregon community. Our fellowship trained orthopedic surgeons and specialists are dedicated to providing their patients with expert care in a compassionate environment. Our team of experts will listen to your concerns, evaluate your condition, and develop a personalized treatment plan to help you achieve your goals.
If you experience an orthopedic injury, reduced range of motion, or have ongoing pain in your joints our orthopedic specialists are available to diagnose and treat you.
Through the use of state-of-the-art diagnostic equipment, our medical team are able to effectively and efficiently diagnose orthopedic injuries on site at our clinics. We offer Digital X-Ray, MRI, Ultrasound and EMG's on site.
Our Orthopedic surgeons prefer a non-surgical approach whenever possible, recommending surgery only as a last resort. Our expert will perform a thorough and comprehensive evaluation, utilizing state-of-the-art diagnostic equipment, to fully understand the cause of your symptoms and pain.
We'll collaborate with you regarding options, allowing you to ultimately determine your final treatment plan. There may be non-surgical solutions, including physical therapy, injections, orthotics, and lifestyle changes to relieve pain and stiffness of joints.
Our goal is to help you heal, non-surgically or surgically, and follow up with you throughout the process to help keep you moving so you can STAY ACTIVE for LIFE.
---
Add this event to your calendar:
---